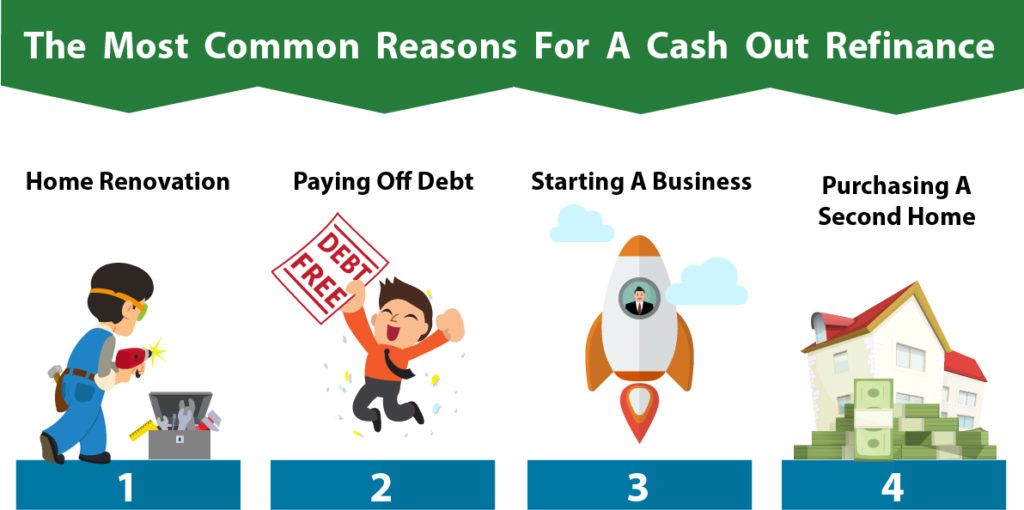 In general, when interest rates are on the rise, homeowners don't refinance their mortgages. This makes sense because many people choose to refinance in order to reduce their monthly payments. When refinances are initiated during periods of rising interest rates, though, the reasoning behind them is often quite different.
Why Refinance When Interest Rates are High?
In most cases, when a homeowner decides to refinance their mortgage when the interest rates are high or rising, the action is fueled by the desire to "cash out." This means that the new mortgage is larger than the balance due on the old one with the excess money being used to fund other, discretionary purchases.