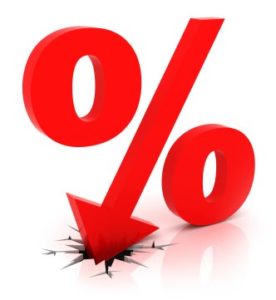 Purchasing a home is not only likely to be the biggest investment you'll ever make, but it is also the largest debt you'll assume in your lifetime. It pays to do your research when it comes to ways to qualify for the lowest mortgage rate. After all, just a couple of percentage points can make the difference in you paying thousands of dollars more over the course of the loan.
1. Check Your Credit Score
Your credit score is the single most important item when it comes to securing the best mortgage rate. Being able to improve it takes time so ideally. you should start by taking a look at your credit score at least several months before you actually want to apply for a mortgage.