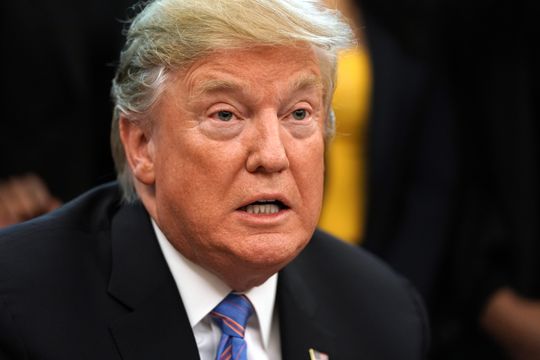 In spite of intense pressure from President Trump, the Federal Reserve did not change its key interest rates when it met last. Instead, the Fed reiterated its stance that it probably not hike rates in the near future. The reasons for their decision included low inflation and a strong economy.
Does a Lower Interest Rate Make Sense?
Trump stated that he wanted the economy to continue to strengthen so he urged the Federal Reserve to lower rates in hopes that it would spur greater growth. Some experts, such as Kathy Bostjancic, an economist at Oxford Economics, projects that slashing the interest rate by one percentage point in 2019 will help the economy grow by about one-half of a percentage point in 2020. In order to be fully beneficial, though, businesses would need to be able to find enough qualified workers so they can make more goods and provide more services. Already, however, companies are having a hard time doing that because, at 3.8 percent, the nation's unemployment rate is the lowest it's been in close to 50 years.