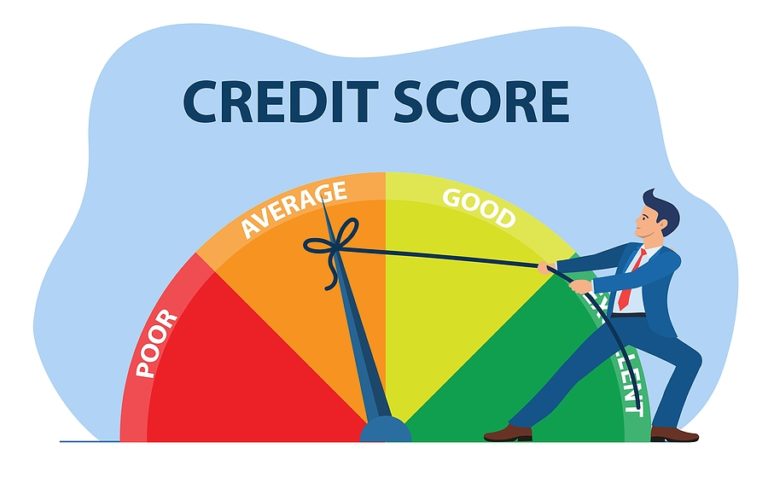 One of the best ways to ensure that you get the best mortgage interest rate possible when you're in the market for a new home is to improve your credit score. By taking the time to evaluate your credit score and increasing it, you'll be more likely to be offered a favorable interest rate.
1. Evaluate Your Credit
Start by getting a credit report from each of the primary credit agencies: Equifax, TransUnion and Experian. You are entitled to a free credit report from each of them once per year.