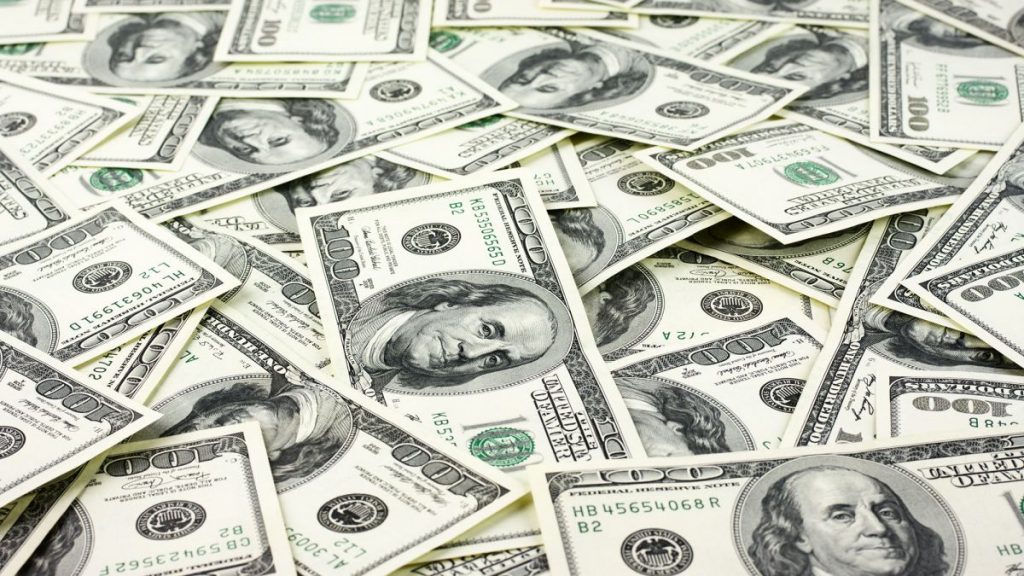 When you're shopping for a mortgage loan, there are several important costs that you'll want to be aware of. By gathering this information from each of the lenders that you are considering, you'll be able to make an informed choice regarding which one is offering the best terms for your particular circumstances.
Costs You Probably Already Thought Of
There are several costs that you have probably already thought of or that you already know. These include the amount of a down payment you can afford. You'll also probably know the interest rate that is charged by each lender as well as the monthly payment. While these are important costs that you'll need to know when making a decision regarding a lender to use, they are not the only information you'll want to know.
Points
Points are often connected to your interest rate. In general, the more points you pay, the lower your interest rate will be. Points are fees that are charged by the lender or broker for servicing the loan.
The points and their related interest rates are public information. You can probably find the latest about the rates and points in a newspaper that is local to the area you want to purchase a home.
When speaking to a mortgage lender about the points you'll need to pay, the amount will likely be expressed as a number. Instead, ask for the dollar amount you'll be expected to pay for each point so you'll know how much you'll actually need to pay.
Interest Rates
When you talk to a lender about a mortgage, make sure you know what the lowest mortgage rate they can quote for that week or day. Determine whether the rate is adjustable or fixed. In most cases, an interest rate that is adjustable means that your monthly payment will likely go up if the interest for adjustable-rate mortgages increases.
The loan's annual percentage rate (APR) is also important to know. This rate include the loan's interest rate, broker fees, points and other credit charges you might be responsible for. This is presented as a yearly rate.
Other Fees
The process of purchasing a home is a complex one that is filled with contracts, deadlines and fees. These fees are ones that can be due at any time during the procedure.
These fees — some of which are negotiable and some which are not — can include the following:
broker fees
application fees
closing costs
appraisal fees
underwriting fees
settlement fees
loan origination fees
Private Mortgage Insurance
Private mortgage insurance (PMI) is often required by a mortgage lender if you are not able to put at least 20 percent of the home's selling price as a down payment. The purpose of PMI is to offer protection to the lender in the event that you fail to make your payments as expected.
By finding out the above fees and costs from each lender you are considering, you'll be armed with the knowledge you need to effectively compare each one. This apples-to-apples comparison allows you to easily determine which lender is offering you the most attractive terms.