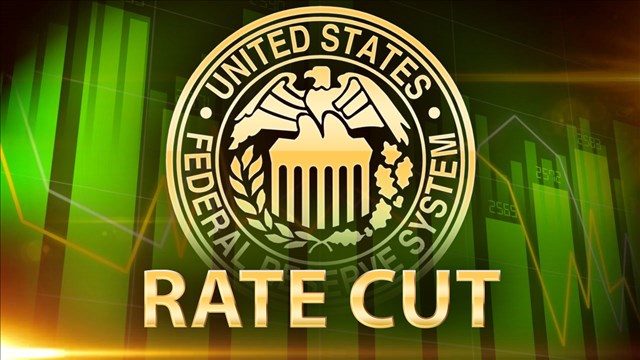 The Federal Open Market Committee (FOMC) slashed interest rates again by 25 basis points on October 30, 2019. This is the rate that sets what banks charge other financial institutions for lending overnight. Additionally, it's also linked to nearly all types of revolving consumer debt.
Is This the Last Interest Rate Reduction?
This cut, though widely expected by the nation's financial markets, might be the last one for some time if the Fed's indications are accurate. Though it was the third time in 2019 the Fed dropped the rate, Chairman Jerome Powell noted that the nation's economic expansion is maturing and that the cut was an adjustment within that cycle.