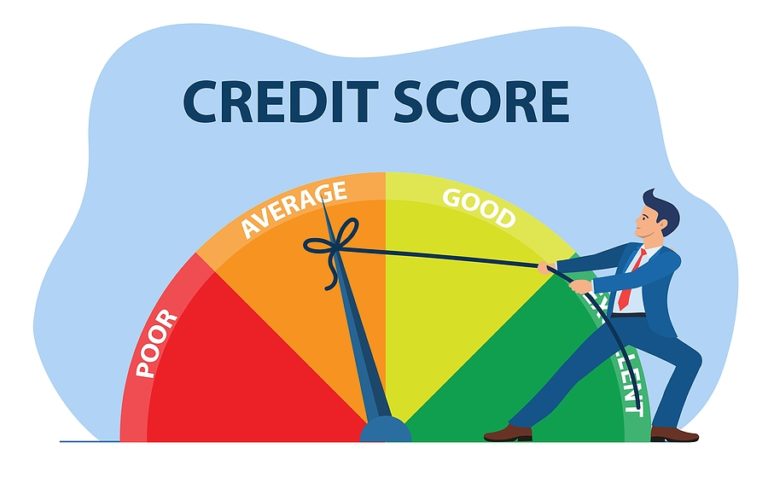 One of the best ways to ensure that you get the best mortgage interest rate possible when you're in the market for a new home is to improve your credit score. By taking the time to evaluate your credit score and increasing it, you'll be more likely to be offered a favorable interest rate.
1. Evaluate Your Credit
Start by getting a credit report from each of the primary credit agencies: Equifax, TransUnion and Experian. You are entitled to a free credit report from each of them once per year.
Head to AnnualCreditReport.com to order your free copy. Be sure to get a copy of your spouse's credit report as well.
2. Evaluate the Information
Set aside some time so you can go over your credit reports in an unhurried manner. You want to be on the lookout for any information that isn't accurate. The presence of this type of information could ding your credit score and a lender could deny your application for a mortgage loan.
If you do find inaccurate information, contact the credit company with the details. Provide them with any information you have regarding the validity of your claim for the best chance of getting it removed.
3. Get Current on Delinquencies
Any creditors that you have a delinquency with will usually report this information to at least one of the credit companies. Delinquent accounts can include bills that are in collections, late accounts, judgments and charge-offs.
If you have any delinquent accounts, mortgage lenders could be unsure if you will make your loan payments on time. Before putting in an application for a mortgage, be sure that you pay off all your delinquent accounts first.
4. Check Your Debt-to-Income Ratio
The higher your debt is to your income, the less confidence your mortgage lender will have about underwriting a loan for your home purchase. Of course, the lower your debt-to-income ratio, the better terms you'll be offered. Try to keep the amount of your monthly debt to no more than 12 percent of your income.
5. Offset Delinquencies
Once you pay off your delinquent accounts, you'll still need to establish a pattern of timely payments. Doing so will set you up for interest rates that are competitive.
Plan to make all your payments on time for at least six months after paying off any delinquencies or making a late payment. Only after this time should you consider applying for a mortgage loan. Waiting for this amount of time allows time for your improving your credit score. In addition, because the on-time payments are most recent, your delinquent accounts will not look as damaging.
6. Nix New Debt
Even if your current debt-to-income ratio is at 12 percent or below, make sure you don't take on any new debt when you're in the market for a mortgage. Racking up new debt, such as a new credit card, can signal financial instability to a mortgage lender.
As you might suspect, fixing your credit score isn't a process that happens overnight. Plan to take these steps at least six months before you plan to get pre-approved for a mortgage loan and start the process of searching for a home.