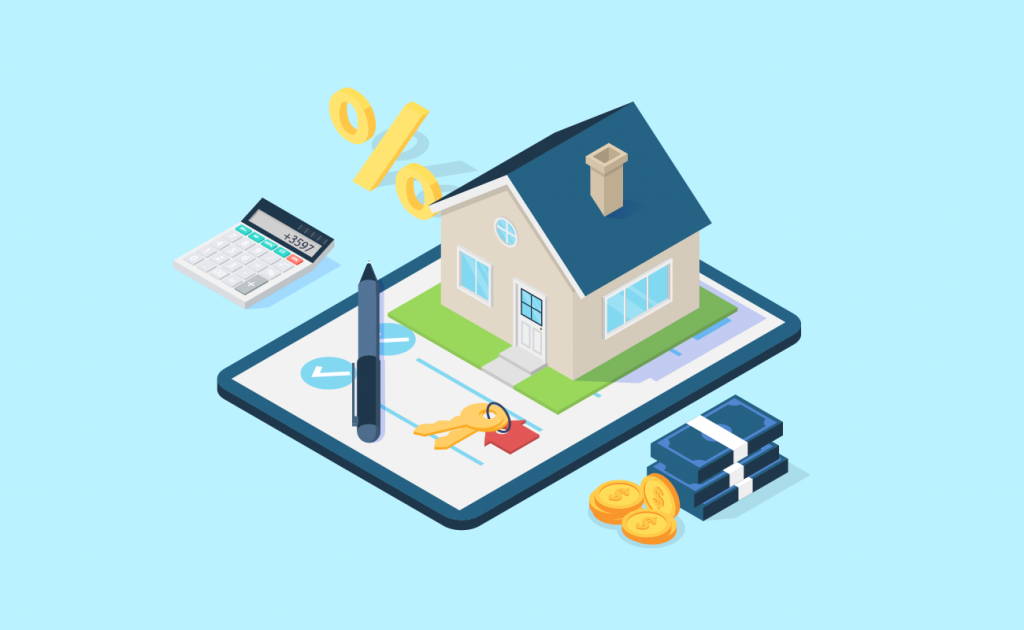 The real estate market, like much of the world, has undergone significant changes over a short period of time. With home prices increasing and a continued shortage of houses for sale, bidding wars are a common situation.
With all these uncertainties and challenges do you know if you can really afford to purchase a home right now? Here are a few things to keep in mind as you mull over this decision.
1. Consider the total cost of homeownership
Owning a home cost more than just a monthly mortgage payment. There's also property taxes, HOA fees, homeowner's insurance, regular maintenance, utilities and private mortgage insurance (PMI). While some of these costs — homeowner's insurance and property taxes, for example — could be rolled into your loan, keep in mind that doing so still leaves items such as utilities and maintenance that will need to be budgeted for.
2. Know how much of your income goes to your home
As a general rule of thumb, your housing costs shouldn't be more than 30 percent of your income. Spending any more than that one your home could be a sign that a particular house costs too much for your current income level.
3. Look beyond your down payment
While saving 20 percent of a home's cost for a down payment means you probably won't need private mortgage insurance (PMI), doing so puts you in a better position to negotiate terms and loan packages. Remember, too, that you'll need money for move-in costs as well as items for the new house.
4. Determine your ratio of debt to income
For most people, becoming debt free before purchasing a home is an unlikely goal. For example, many people will have a car payment, student loans, or other types of debt.
The amount of monthly debt you carry can have a significant impact on the amount a lender is willing to offer you. In most cases, lenders will allow a potential homeowner to have a 43 percent ratio of debt to income.
A simple way to find out how much of your income is being used to pay down debt is to first add all your monthly payments. Then divide that number by the amount of income you bring home each month.
Knowing these figures can help you determine if now is a good time to purchase a home. They can also assist you when it comes to shopping for a mortgage or interest rates because you're armed with valuable information about your finances.