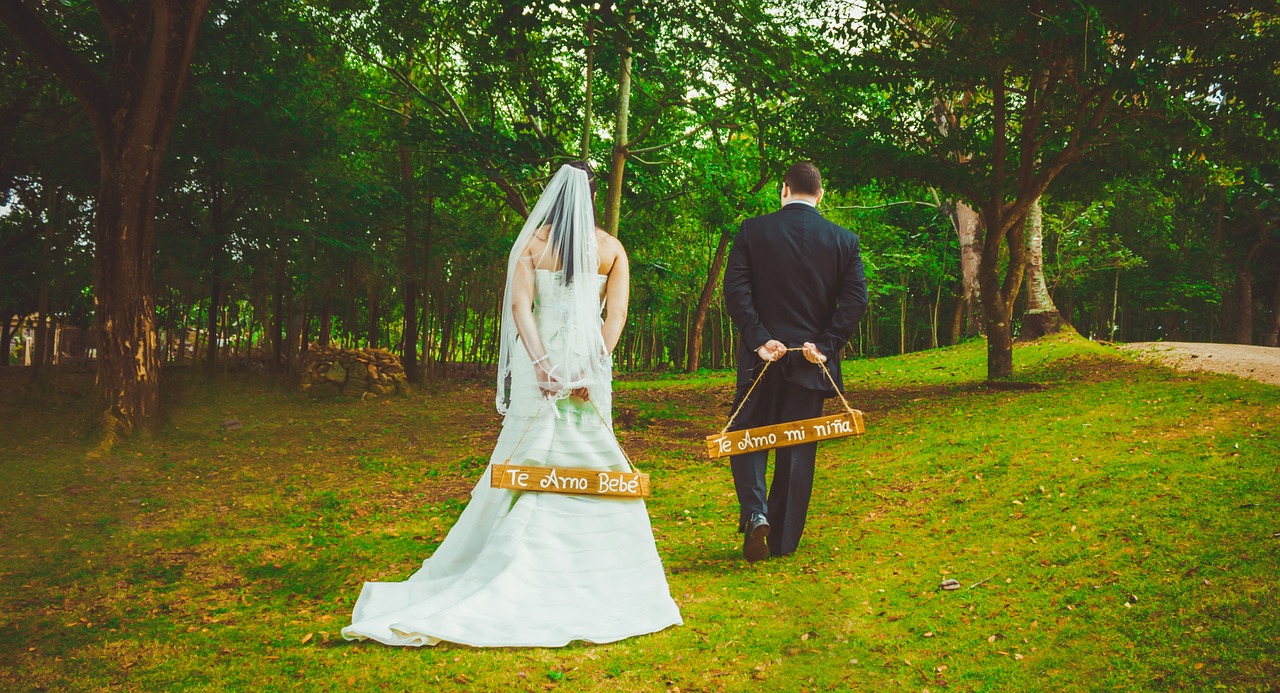 Engaged couples often dream of starting married life in their very own home. However, paying for that "love nest" is easier said than done-that is, unless you follow these easy tips for newlyweds.
Get your Finances in Order
The busyness involved in wedding planning can leave you with little time to assess your financial situation. Even so, it is important for you and your fiancé to sit down together and determine your financial health as a couple. Remember that if one of you has credit problems now, both of you will once you tie the knot. Review your individual credit histories and then take the necessary action to correct any deficiencies you find.