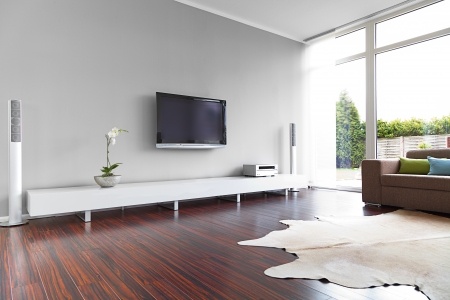 Nowadays, more and more young professionals are steering away from buying the biggest homes that they qualify for. Instead, they prefer to purchase smaller pieces of real estate – usually in the form of loft apartments. Below are 5 of the most popular loft communities that are ideal for younger buyers to settle in.
Not only are there a few great loft apartments in this area like Memphis Flats; entertainment for 20-somethings abounds here in the form of live music, art galleries, restaurants and bars, coffee shops and much more as well. An added advantage of living here is that most amenities and venues are within easy walking distances of each other, which means that eco-aware millennials and 20 somethings will not even need to own vehicles to live here – unless they want to, that is.
Manayunk is known for its extensive array of entertainment for young professionals as well as the extensive range of loft apartments that are on offer – such as the most sought after ones at Chimney Hill. In addition, this area also has one of the highest known employment rates among popular loft communities at present. There is also something available to do in Manayunk every night of the week – restaurants, bars, live music and much more abounds here.
Home to the latest St. Bridget's Lofts conversion project, East Falls has virtually everything that a young professional could ever need – from fitness trails to coffee shops where they can enjoy meeting up with friends after a jog. This area is a little more expensive than others when it comes to rental prices, but most people that live here who were surveyed have stated that they are extremely happy.
Brewerytown is known for being highly affordable, which makes it an ideal spot for young professionals buying their first home. The Lofts at Brewerytown are a great place to settle in and call home because they are close to most shopping, dining and entertainment-based amenities and they have been fitted with great appliances, fixtures and oversized windows. Many new businesses are moving into the area as well, making it one of the most well-known up-and-coming areas in Philly.
This area is home to numerous amenities that are geared towards first-time buyers and young professionals, and the latest loft conversion project, namely Rittenhouse Station, will ensure that residents are more than spoiled for choice. However, housing prices can be a little higher here than in the rest of the areas mentioned above.
Finding the right loft conversion apartment to purchase can be challenging. However, this need not be the case if you get in touch with us today. We will assist you in finding just the right loft that will suit your needs at a price that you will be able to afford. Contact us today to find out what options are available for you.