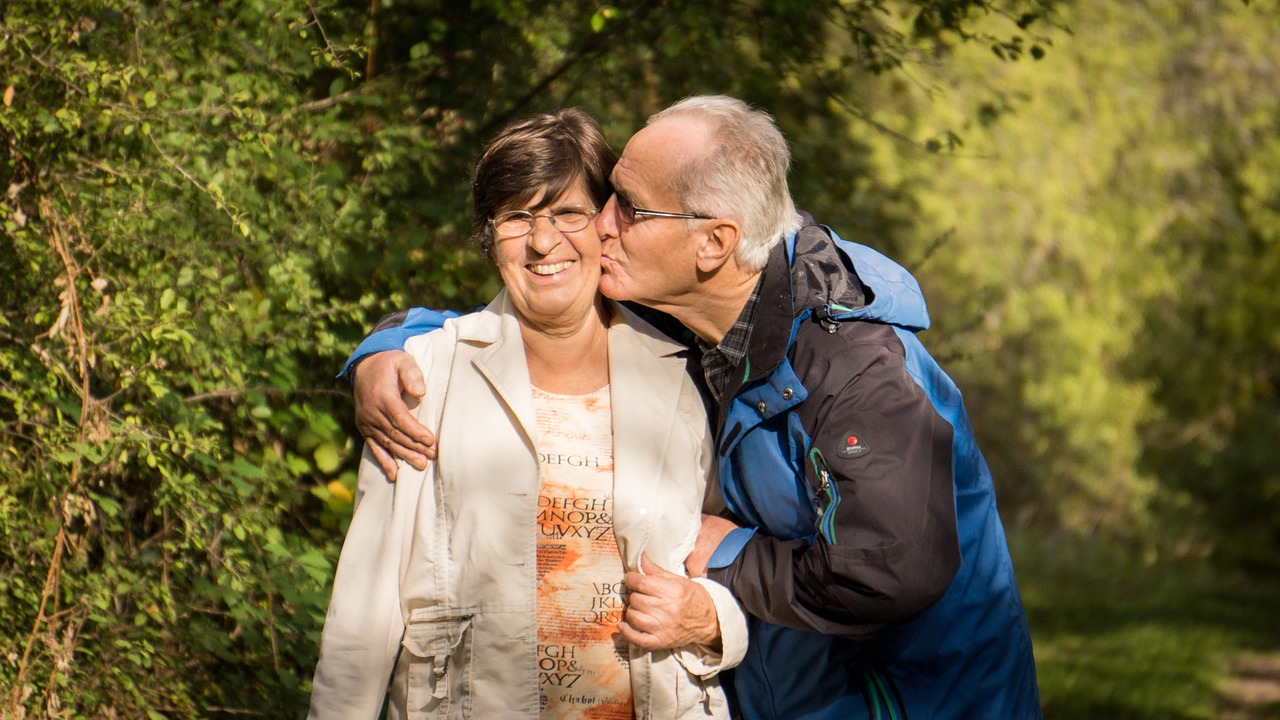 At one time, a 30-year fixed rate mortgage was standard. This meant that buyers who purchased at a young age would one day become mortgage free. That scenario is far from the norm these days, leaving many people essentially paying on a home loan for life. What is driving the trend, and will a lifetime mortgage one day become the new normal? Here's what you need to know.
Trend Toward Older Home Buyers
Those nearing retirement age are not necessarily finished with home buying. Many in their 50s, 60s, and even 70s are taking out a mortgage these days. A good number are even first-time homebuyers with no existing equity to use toward their down payment.
Of course, the older a person is when taking out a mortgage, the greater the likelihood that he or she will be paying on that home loan for life. The odds increase even further when taking out interest-only loans, which seem to be making a comeback. Interest-only loans require borrowers to pay only the interest on a note for a certain period, normally the first ten years. Senior citizens with interest-only loans may make little or no dent in the principle before they expire.
Reason for Interest-Only Mortgage Comeback
Some financial experts argue that rising home prices have made interest-only loans a necessity in many areas. Many homebuyers are simply unable to afford principle and interest payments, and must therefore rely on interest-only loans in order to purchase property. Others may not qualify for a traditional mortgage, and decide to take out an interest-only loan on a temporary basis until they can establish better credit.
Advantages of Lifetime Mortgage
Unfortunately, older buyers who choose an interest-only loan may wind up with what is essentially a lifetime mortgage. Even so, there may be certain advantages that make doing so worthwhile, including:
The fact that "interest only" mortgage payments are often cheaper than rent

Allowing buyers to build equity that could later be passed to their descendants

Providing people with affordable housing in areas where there is a critical shortage

Freeing up monthly income to use in other ways
Disadvantages of Lifetime Mortgage
Of course, a lifetime mortgage eliminates one of the biggest advantage to financial freedom, which is owning your property free and clear. Buyers must also contend with the fact that their heirs may be stuck making payments until their estate has cleared. A volatile housing market could even see people becoming "upside down" on their mortgage-something that was virtually unheard of until the housing bubble burst back in 2008.
Is a lifetime mortgage a good idea or not? For most people a 30-year or shorter term is the preferred option. However, when traditional mortgages are not possible, taking out an interest-only loan may be preferred over renting, even if there is no chance that note will ever be repaid. Before taking out any interest-only loan, be sure to carefully assess the pros and cons in order to make the best decision for you.