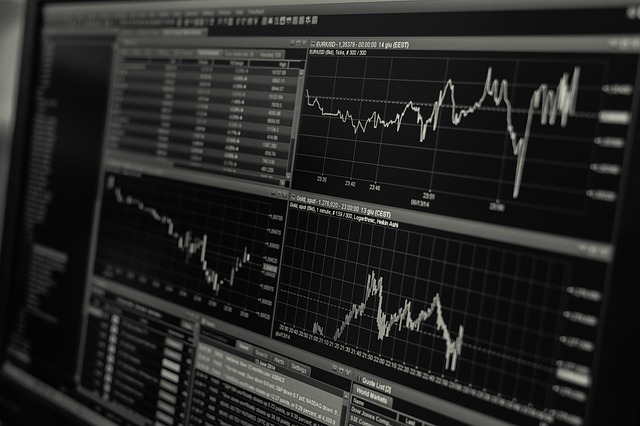 Have you been tossing around the idea of buying property but didn't know whether or not the time was right? If so, you may want to stop thinking about things and take action. Recent dips in the interest rate mean that now is the ideal time to purchase that home you have always been dreaming of.
Recent Rate Decrease
Industry experts note that the average mortgage rate recently fell on 30 and 15-year fixed loans, as well as on 5/1 Adjustable Rate Mortgages or ARMs. As of early June 2017, the average rates were:
3.76 percent for a 30-year fixed rate loan. This figure is 5 basis points lower than it was during late May 2017, and is also less than the 3.92 percent number quoted earlier that month.

3.00 percent for a 15-year fixed rate loan. This number is also 5 basis points lower than in late May 2017.

3.15 percent for a 5/1 ARM, which is a reduction of six basis points from the end of May 2017.

4.20% for a 30-year fixed jumbo rate, as compared to 4.27% during the last week in May 2017.
Mortgage Rates Change Daily
The numbers above reflect the overall change during a time span of approximately one week. Recent trends have seen rates decrease slightly from one day to the next. It is difficult to determine just how low rates will go before hitting rock bottom. Economic changes are difficult to predict, but historical trends show that low mortgage rates tend to last for only a few years before gradually rising again.
Increasing, yet Still Low
Many lenders agree that rates are currently higher than they were immediately following the housing market crash in 2008, which resulted in a devaluation of home prices. Even so, they continue to be far below the rates seen just before the Great Recession that began in 2007. The fact that many homes are now increasing in value, coupled with interest rates that remain fairly low, means that now is the perfect time to consider home ownership.
Future Predictions
When it comes to predicting future interest rates, economists are split as to whether they will increase or decrease. Approximately 11 percent of those surveyed believed rates will rise, while 44.5 percent think they will continue to decline. Another 44.5 claim there will be little or no change in mortgage rates in the near future.
Regardless of which group is right, it seems that you can't go wrong by taking out a mortgage now. Even if rates do rise, the amount of change is likely to be very small. However, if you wait several weeks or months, the amount of difference might raise your monthly mortgage payment significantly.
Good News-Now is the Time to Buy
The good news from all of this is that now is still an excellent time to make an offer on that home you have always wanted. Don't delay-act now to ensure you can take advantage of low interest rates now and for years to come.