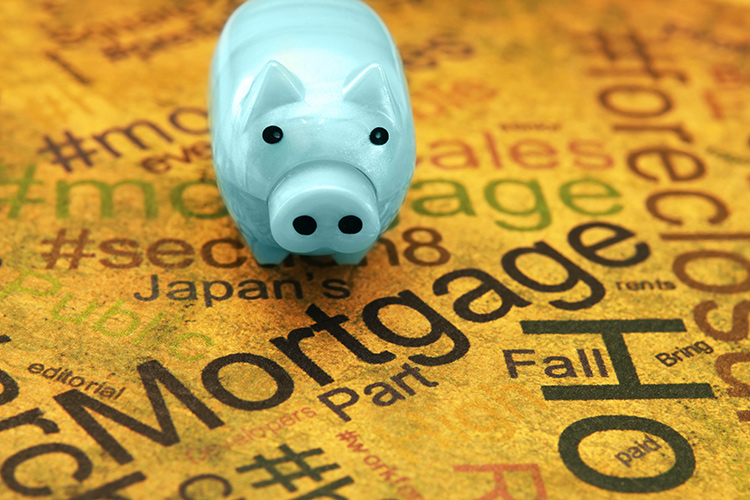 When it comes to traditional mortgages, there are two major options – 15-year and 30-year. The vast majority of borrowers choose the 30-year option because it allows for lower monthly payments at the expense of more interest over time. However, there are definite benefits to 15-year mortgages, and learning more about them can help you make better financial decisions.
#1 – When You Want to Be Free of Payments More Quickly
The number one reason why you might opt for a 15-year mortgage has to do with the time it takes to achieve homeownership status. If you want to own your home outright in very little time, then a 15-year mortgage is undoubtedly the way to do it. In fact, with certain lenders, if you're able to make the equivalent of one extra payment each year, you can own your home in about half of that time – roughly eight years. The sooner you own your home, the sooner you can start saving for retirement and living the life you've always wanted.