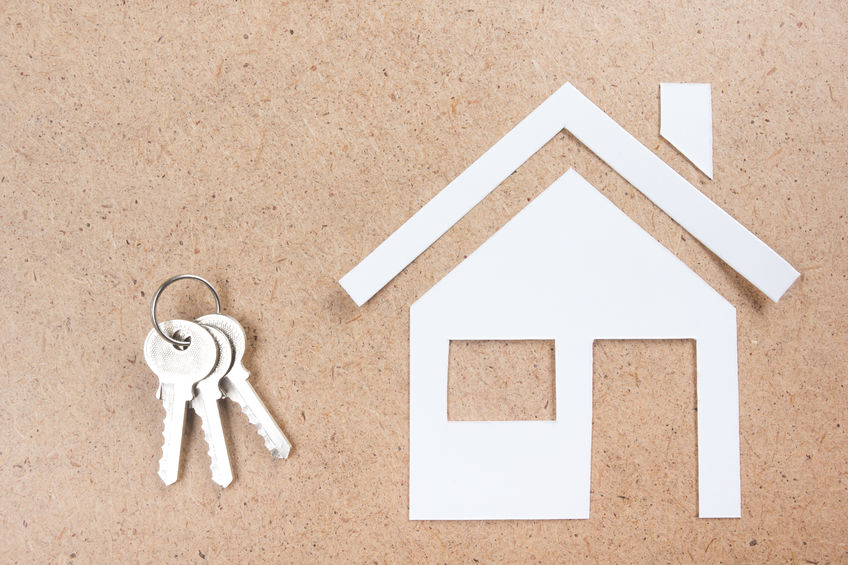 In the months since President Trump won the election, the housing market – and the mortgage industry in particular – has gone through some serious changes. If you're rethinking your plan to buy a house this year, or if you're wondering whether it's worth it to buy, here are a few things you should keep in mind.
Interest Rates are Up
The main change that has everyone talking is the Federal Reserve's decision to increase its interest rates and the record-breaking Dow Jones Industrial Average that topped out at over 20,000 points in January. These two factors combined have pushed mortgage rates ever higher, and the popular 30-year fixed mortgage is now associated with an interest rate of over 4%. These climbing interest rates will undoubtedly add to the amount you'll pay for your home over the course of 30 years, but the small increase will have only a very small impact on monthly mortgage payments – at least for those who obtain traditional mortgages.