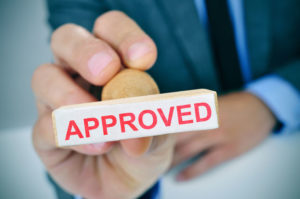 If your considering an FHA loan for your new home, you should be aware of the advantages and disadvantages associated with these loans.
What Is an FHA Loan?
FHA stands for Federal Housing Administration. An FHA loan is insured by this associated, which is part of the United States Department of Housing and Urban Development – better known as simply HUD.
During the Great Depression, the government enacted the National Housing Act of 1934, which created FHA and began the road to modern times, when these loans are insured by the government. What this means for the borrower is that those who would otherwise not be approved for a mortgage because of credit or other issues are more likely to qualify, since lenders are given a lower risk.