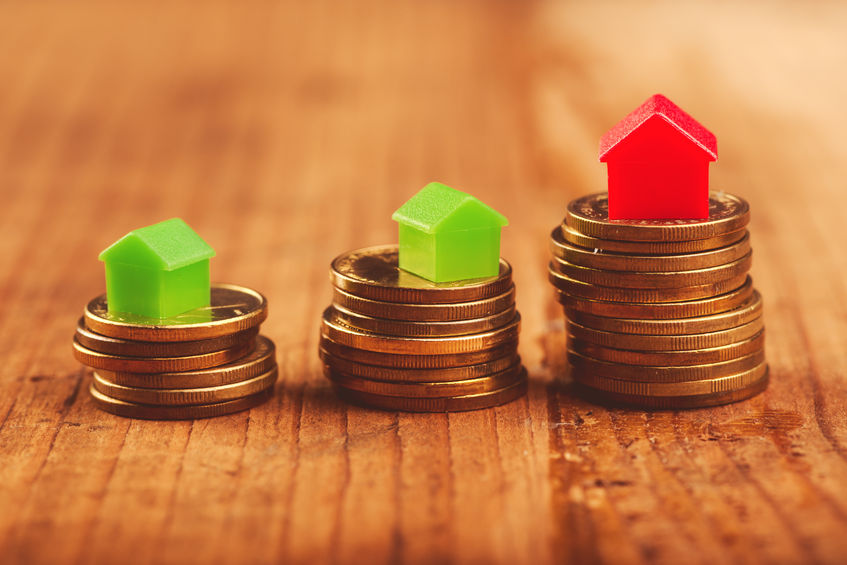 The decision to buy a home is a hard one to make, especially when the real estate market never seems to stay steady long enough to make the right choice. However, if you've been on the fence, now is undeniably the right time to buy a home. You'll certainly be glad you didn't wait.
Home Prices are Leveling Out
Although home prices have been on the rise throughout 2016, experts believe that things will shift in 2017. Interest rates are starting to climb in the last quarter of 2016, and as they continue to climb, home prices should start to level out, if not fall somewhat. If you've been waiting for the rising prices to slow down, now is the perfect time to bid on your dream home and make things happen. The flood of buyers can't make up for the numbers of unsold homes, and because so many have been on the market for so long, sellers are ready to start making deals.