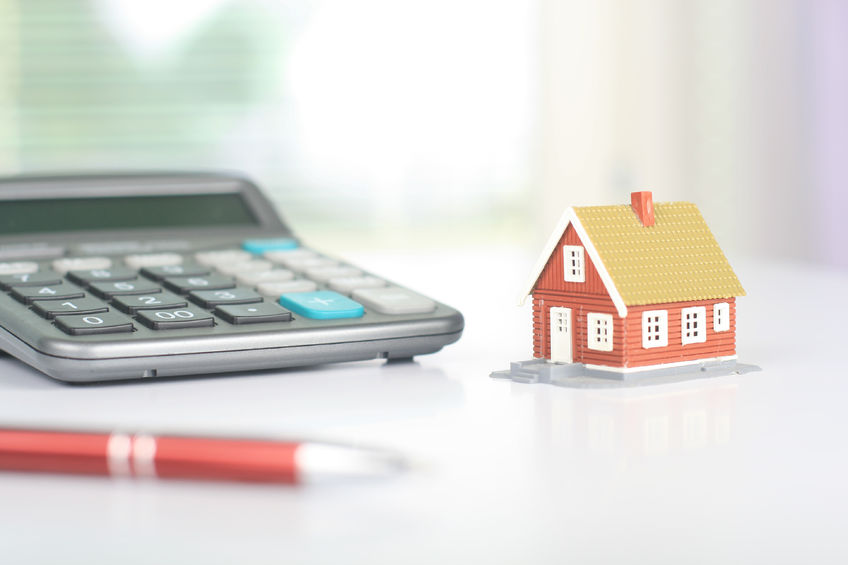 Though the stock market seems to be the hotspot for investors going into 2018, real estate still remains a lucrative and fruitful investment opportunity, as well. If you're considering a mortgage in 2018, whether you're simply making an investment or buying your first family home, there are three very important factors you should consider.
#1 – Tax Changes on Large Mortgages
A million-dollar home isn't in everyone's budget, but even for those who have the credit scores and who can afford the monthly payments, things might change this year. If you're considering a high-dollar home, be sure to consider the notion that the provision allowing you to itemize mortgage interest on loans up to $1 million in value may no longer exist. In fact, there are lawmakers working to halve that amount, which can take a significant chunk out of your wallet come tax time.