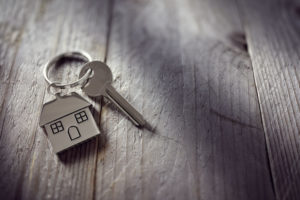 For as long as mortgages have been in existence, people have argued the benefits and drawbacks of owning a home versus renting a home. There are good points to each one, and there are some pitfalls to each, as well. However, at the end of the day, if you're keeping your financial future in mind, owning a home is the way to go.
Arguments for Renting
There are countless millions of Americans who have never owned a home and who believe renting is the best way to enjoy life. There are certainly plenty of perks when it comes to renting a home. You don't have to pay the insurance on the house, though you should always purchase renter's insurance. You are not responsible for any major repairs, either, so if the foundation cracks or if the furnace goes out, the properly owner is responsible for it. Perhaps the biggest argument for renting a home, particular in some of the biggest, nicest neighborhoods in the country, is the fact that the renter doesn't pay property taxes. That's all on the owner. All the renter has to do is pay the rent and enjoy.