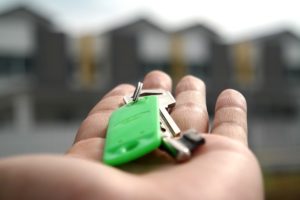 Renting your own place is considered a rite of passage-after all, few people can afford to purchase a home as soon as they reach adulthood. Even so, many become stuck in a rut and continue renting year after year despite having established themselves. If you are one of them, here are five reasons you should cut ties with your landlord and consider homeownership.
#1. You can Save Money
Believe it or not, purchasing a home could actually save you money, even after factoring in expenses such as tools, maintenance, and lawn equipment. With today's low interest rates, mortgage payments are often lower than the average rent cost in a given area. Buying a home will also provide you one other financial advantage-the ability to write off interest and other expenses on your taxes every year.