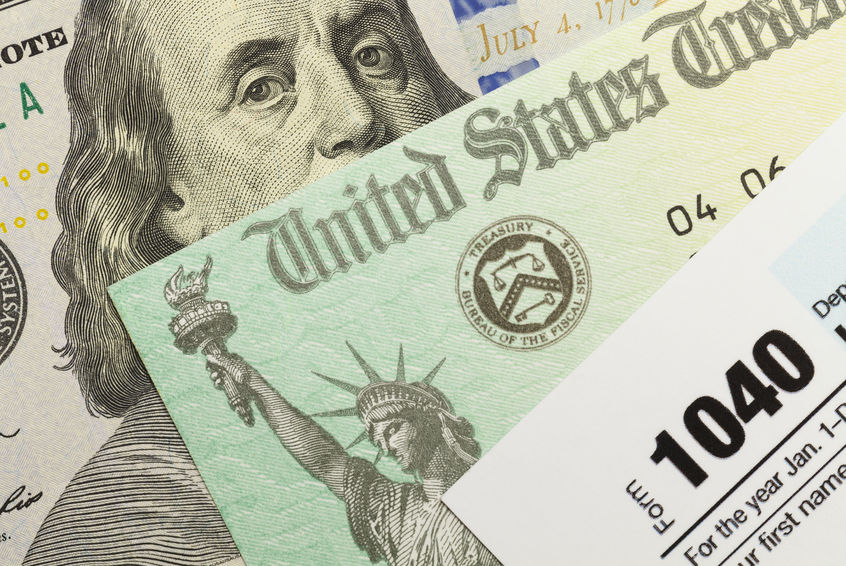 Big changes in the tax code went into effect at the start of 2018, and while people across the country continue to try to determine how this will affect their personal and business finances, some are equally worried about how tax reform might affect real estate. Here's what you need to keep in mind if you're considering buying or selling a home in 2018.
You Can't Deduct as Much Interest
For the 2017 tax year, homeowners could deduct up to $1 million in mortgage interest debt when they filed their taxes. In 2018, this number has decreased to $750,000, which is significantly impacting those who own high-end homes. On top of this, any amount of mortgage interest deduction is simply less valuable. Homeowners must itemize their taxes to take advantage of it, but because of increased standard deductions, fewer people will want to itemize, which puts homeowners in a tough situation.