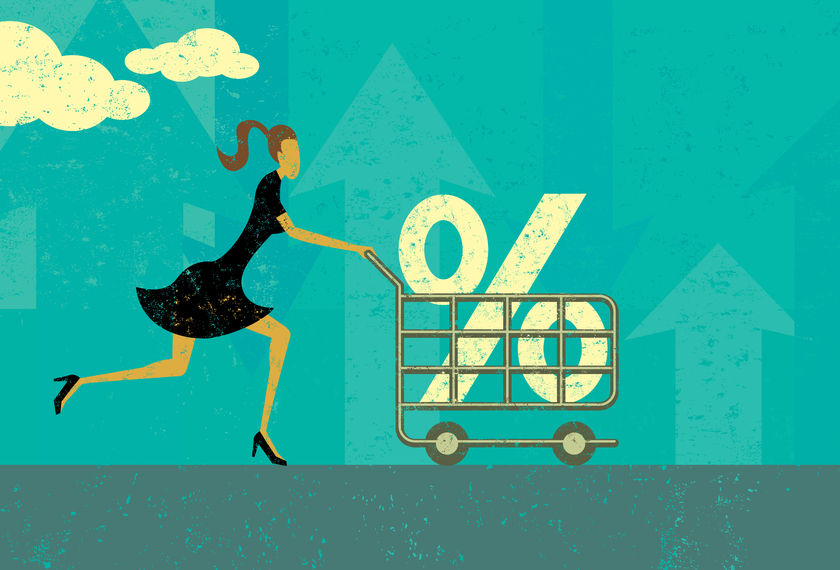 Buying a new home can be scary and exciting all at the same time. Whether you're buying your very first home or your fourth, it's important to have someone on your side to help you navigate the complicated process. That's where RateWinner.com comes in; they have the knowledge and expertise to help you get the best possible mortgage rates available.
Tools for Every Need
RateWinner.com is more than just another site to help you track down mortgage rates. It offers up plenty of tools and calculators that help you understand what you can expect when it comes to applying for, obtaining, and repaying a mortgage. You can find out how much your monthly payments will be based on your loan amount and interest rate thanks to the Loan Calculator, and you can even learn some tips and tricks for getting a mortgage if you're self-employed, retired, or credit-challenged. RateWinner.com caters to everyone, and it's truly an authority in the real estate industry.