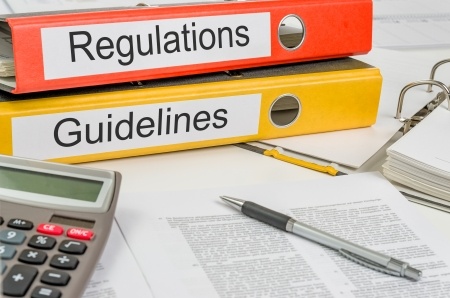 Detached homes are single dwelling homes, which is why they are usually classified as the 'true American dream,' while attached homes can come in the form of apartments ,condos, duplexes with a shared wall and many other options. In some cases, there may be differences between the types or availability of mortgages that are available for each of these types of homes.
Mortgages for Detached Homes
Other than having the finances on hand to cover down payments and closing costs, there are usually very few terms, conditions and stipulations surrounding obtaining a mortgage for a completely detached or freestanding home. Buyers will need to be able to prove that they will be able to afford the repayments over the long term and the down payment required will depend on the type of loan or mortgage they obtain. Some of the only times a mortgage may not be granted for a detached home is if it is located in an area where there is a high property vacancy rate or if the home is question is in exceptionally poor condition.
Financing for Attached Homes
Obtaining financing for some types of attached homes can be a little more challenging than for single family units. This is especially true in the case of condominiums (condos) because of the fact that it is usually only the right to live in the unit that is being purchased, and not the physical property itself. While some lending institution may grant loans for these units, buyers will often need to provide hefty deposits or approach private lenders to obtain the full amount required. If the condo block or even attached town house is in a particularly bad or rough neighborhood, many banks may even refuse to grant a loan to buy it.
Discuss Option with your Lender
Before setting your heart on a particular property, it is imperative that you schedule an appointment with your bank or mortgage lender – especially if it is situated in a condo block or area where you will be sharing walls with one or more neighbors. Always ensure that you view the property at different times of day multiple times before signing any paperwork, as problems that were not visible during your first visit to the area may make themselves known at a different time of day (think noisy neighbors or other unsavory elements). It is also essential that you know exactly what you are looking for in a home, as this will enable agents to only show you properties that meet these criteria.
Regardless of the type of property you would like to purchase, it is recommended that you save as much of a down payment as possible before applying for a mortgage. Checking your credit report beforehand will also help eliminate any nasty surprises when it comes to determining the interest rate that you are going to pay. If you would like to find out more about how mortgages differ when it comes to buying different types of properties, contact us today.