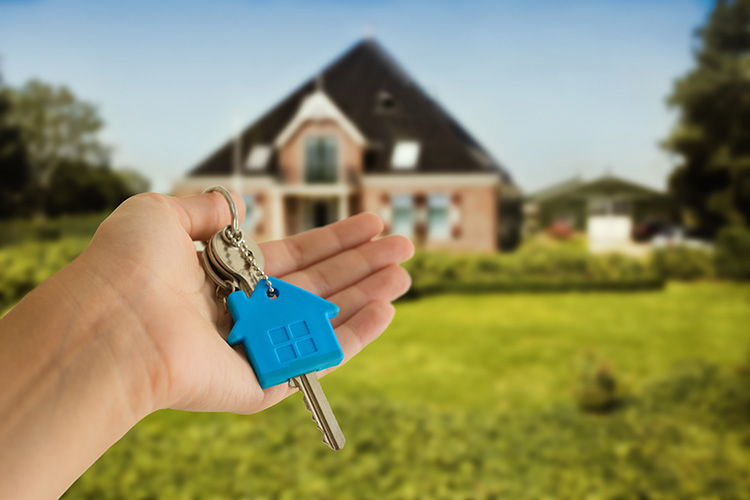 Purchasing a home is not only an expensive process; it can be quite overwhelming, especially for first time buyers. This is why it is essential for buyers to choose the right mortgage loan officer to assist them with the process. Below are some tips for buyers to consider when looking for a Philadelphia mortgage company to guide and assist them.
Find one that is Easy to Contact
In most cases, home buyers will have an array of unanswered questions pertaining to their mortgage and/or loan options that are available to them. It is strongly recommended that they use the services of a Philadelphia mortgage company that is not only easy to make contact with, but that is also relatively quick to respond to questions that they may have. If a loan officer seems to be too busy or is unresponsive in the beginning, it is best to work with someone else instead.
Reputation is Important
When looking to work with a mortgage loan officer, it is important to use a company that has a good reputation in the industry. One of the best ways to ensure this is to perform online searches and ask friends, family or colleagues who may have recently purchased homes for information pertaining to which company they used and whether they were happy with their service or not.
Ask a Financial Planner
Another great way to find the right mortgage loan officer is to speak with a financial planner. In most cases, these industry specialists maintain strong relationships with reputable mortgage loan officers from other companies. If the financial planner works with a large enough company, that company may have an in-house mortgage division that will be able to provide the service needed.
Make Inquiries with Realtors
When looking for the right mortgage loan officer, it can be a good idea to make contact with local real estate agents. These industry professionals are usually in the know when it comes to knowing which lenders to approach and which ones have a less than desirable reputation. In many cases, a reliable and credible agent will be more than willing to share information with buyers pertaining to which loan officers to use.
Approach your Banker
Most banks will be able to assist with providing mortgages, but in cases where this is not possible, they will usually be able to direct you to a mortgage loan officer who they work with regularly or who they know to be reliable. It is important to remember though, that banks may not always be able to provide the best rates or charge the lowest fees when it comes to providing mortgages.
In addition to the above, Philadelphia law states that anyone who operates as a mortgage loan officer must be fully trained and registered with the appropriate authorities before being allowed to practice. If a loan officer cannot provide proof of this, it is essential to find one who can before applying for a mortgage.