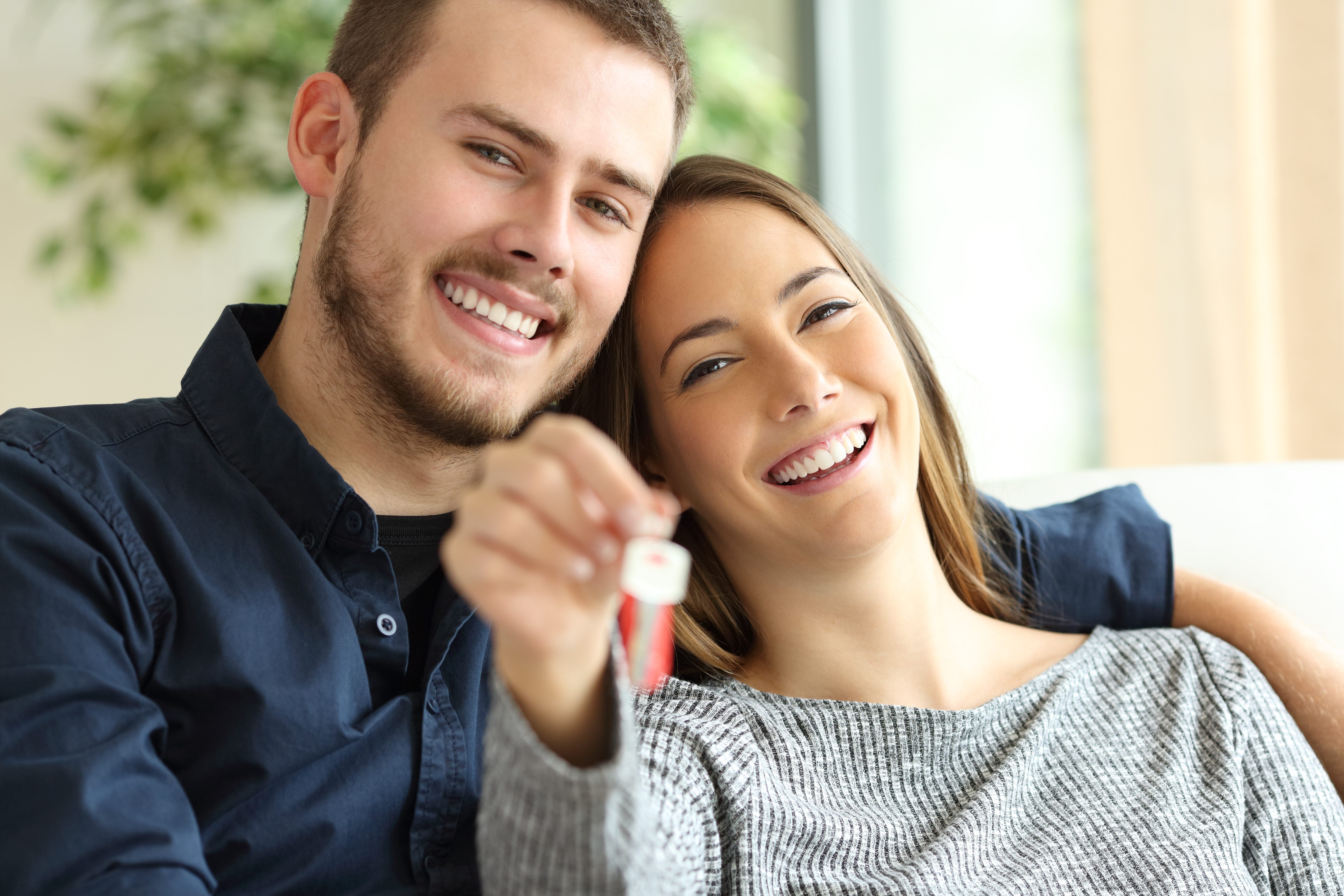 Just a couple of years ago, the amount of interest you'd pay over time on a 15-year mortgage as opposed to a 30-year mortgage was significantly less. People opted to pay a higher monthly payment for a shorter period of time to save tens of thousands in interest payments alone. However, as the gap between the two mortgage terms continues to grow smaller, more people than ever are opting for 30-year fixed mortgages.
Increasing Long-Term Mortgage Interest Rates
In early December 2017, long-term mortgage rates increased just slightly, which is nothing out of the ordinary. However, per Freddie Mac's weekly Primary Mortgage Market Survey, the gap between long-term and short-term interest rates continues to narrow nonetheless. This means that homeowners who might otherwise opt for a shorter mortgage term might not save quite as much as they would have hoped, and there may be little benefit in making higher monthly payments over time.
Current Rates & Increases
As of December 2017, the rates for 30-year fixed mortgages increased by four basis points from the week before to 3.94%. At the same time last year, the rates were at 4.13%. On the other hand, a 15-year fixed-rate mortgage climbed to 3.36% during the first week of December, which is exactly the same as this time a year ago, and only slightly higher than the week before where it was at 3.3%. Finally, the Treasury-indexed adjustable-rate mortgage, which is locked in for the first five years, jumped from 3.32% the week prior and 3.17% the year prior to 3.35% in the first week of December.
What This Means for Borrowers
Borrowers can use this information to gauge trends in the real estate market. It's easy to see that long-term rates haven't changed much over the weeks, but short-term rates are rising steadily, albeit slowly. The gap between the two – the 30-year fixed and the hybrid adjustable-rate mortgage – was 59 basis points in the last week of December. That represents a drop of 43 points from earlier in the year, which is, in the grand scheme of things, quite a tremendous difference.
More 30-Year Mortgages
Though 30-year fixed mortgages seem to offer less risk to borrowers thanks to lower monthly payments, some buyers tend to avoid them because of the amount of interest that collects over the course of that 30-year period. However, as the gap continues to close between 30-year and adjustable-rate mortgages, and even between 30-year and 15-year mortgages, homeowners now must weigh the benefit of the shorter term against the risk of the higher monthly payment. For many, the solution is clear – adjustable rate and shorter-term mortgages just don't have the same appeal as they once did, and 30-year mortgages are on the rise.
Although it does seem to be that short-term mortgage interest rates are climbing steadily and people are turning more to 30-year mortgages than before, experts still claim that the Federal Reserve will increase these rates very, very slowly, giving homeowners ample time to react and make the right decisions for their financial security.