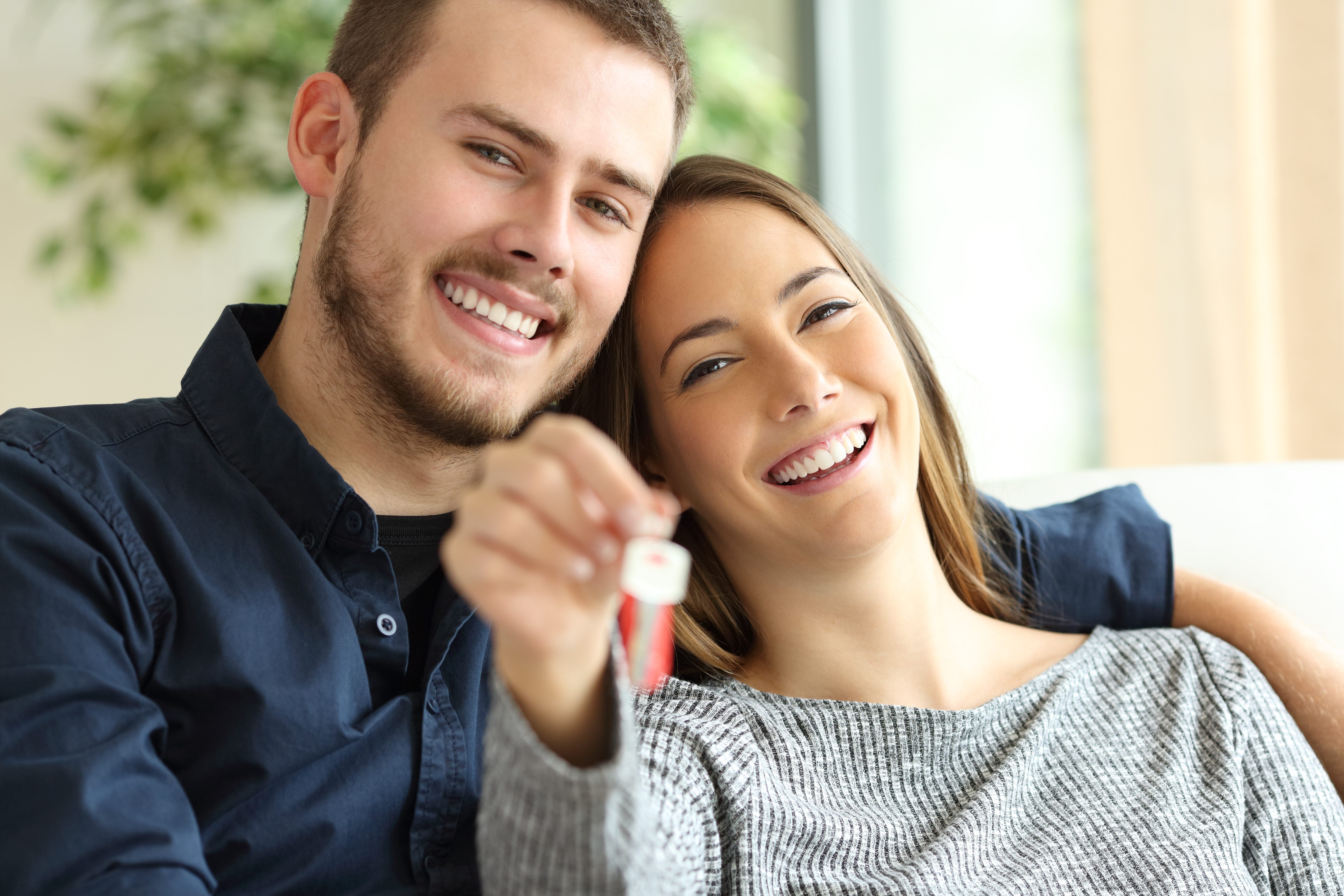 Just a couple of years ago, the amount of interest you'd pay over time on a 15-year mortgage as opposed to a 30-year mortgage was significantly less. People opted to pay a higher monthly payment for a shorter period of time to save tens of thousands in interest payments alone. However, as the gap between the two mortgage terms continues to grow smaller, more people than ever are opting for 30-year fixed mortgages.
Increasing Long-Term Mortgage Interest Rates
In early December 2017, long-term mortgage rates increased just slightly, which is nothing out of the ordinary. However, per Freddie Mac's weekly Primary Mortgage Market Survey, the gap between long-term and short-term interest rates continues to narrow nonetheless. This means that homeowners who might otherwise opt for a shorter mortgage term might not save quite as much as they would have hoped, and there may be little benefit in making higher monthly payments over time.