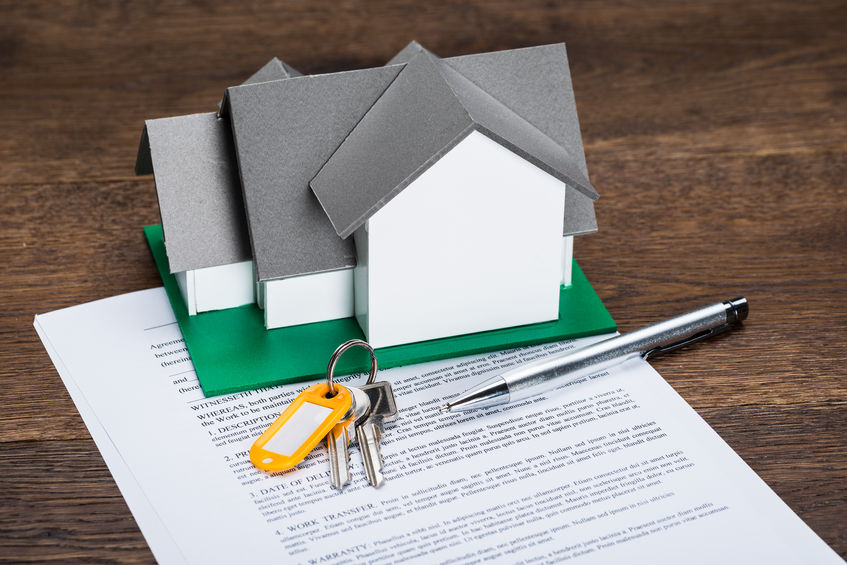 Per the Weekly Mortgage Applications Survey provided by the Mortgage Bankers Association (MBA) for the week ending the 5th of July, mortgage applications are up – and significantly so. The Market Composite Index measures the volume of loan applications coming in through lenders across the country, and per this index, there was a tremendous increase in applications in the first week of 2018.
Statistics
Per the Market Composite Index, loan application volume went up 8.3% on a seasonally adjusted basis. On an unadjusted basis, that number is even higher and represents a 46% increase. Of course, the results have been adjusted to account for New Year's Day, when lenders were unavailable to take application. On top of this, there was an 11% increase in the Refinance Index, and the Purchase Index rose, as well, by 44% on an unadjusted basis and 5% when seasonally adjusted. Though mortgage applications are up, the Purchase Index declined by 1% from the same week in 2017.
Refinance activity was up even more – it increased from 52.1% of all mortgage activity to 52.9%, but applications for ARMs fell significantly to only 5% of the share of all mortgage activity. Applications for FHA loans made up 11.1% of the activity, and applications for VA loans made up 11.4% of the share. USDA loans still make up the smallest portion of the activity with about 0.7%.
Why are More People Applying but Fewer People Buying?
There are several theories as to why there are more mortgage applications but fewer actual purchasers. Of these, experts believe that individuals are attempting to take advantage of increasing home values in many parts of the country while prices are slow to climb. What's more, the selection of houses on the market means people have more options, and thanks to improving home values, home equity is climbing, as well.
Despite these trends, most traditional lenders continue to impose tough credit rules, which means that not all those who apply are ultimately approved for their loans. The discrepancy between the increasing application volume and decreasing Purchase Index seems to indicate that aspiring homeowners are not being approved for the mortgages they want.
An Attempt to Beat the Mortgage Rate Increases?
One of the largest providers of big data for the real estate industry, CoreLogic, claims that mortgage rates will likely rise in 2018. As of November 2017, the interest associated with the average fixed-rate mortgage was about 4.07% – higher than summertime rates, but still a bit lower than the rates at the beginning of 2017. CoreLogic averaged six mortgage rate forecasts and determined that, should these experts be correct, the interest rate for the average 30-year fixed mortgage will climb to about 4.7% by December 2018. The increase in volume may indicate that homeowners are trying to lock in their rates while they are low.
Though mortgage applications are up, there are some significant changes in the activity overall. It is clear that the availability of VA and FHA loans is helping some consumers become homeowners, but it is also clear that many of those who have applied are not ultimately purchasing homes.