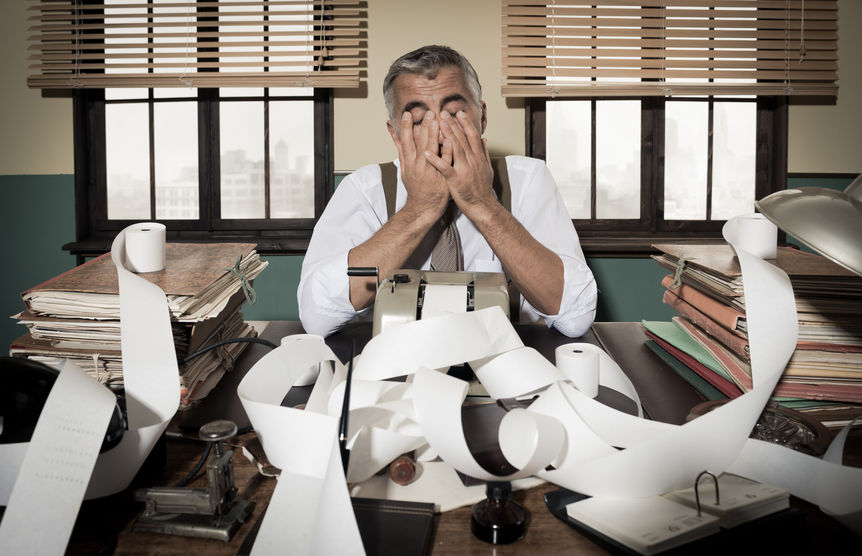 One of the things that's so interesting about modern technology and business is that most of it is brand new. There's no blueprint for things like ecommerce, social media, mobile banking, etc. With each new brilliant invention or idea, there's always a hang up/problem that was neither thought of nor predicted. Airbnb homeowners are now finding this out.
Airbnd homeowners have unknowingly put themselves in a situation where refinancing without increasing rates is almost impossible. Here's why:
Banks Have Strict Rules in Regards to What Types of Loans They Offer
Banks look at homes as a residence or an investment. They have strict rules in regards to the loans they offer to each.
In general, a residential home gets a better rate based on the simple idea that loan payments will be made on time because people need a place to live. Investment homes are different. Renters come and go—which means there is an increased risk for banks that offer home investment loans. Increased risks mean increased rates.
When a homeowner puts their home on Airbnb, it becomes an investment in the eyes of the bank. These homeowners will no longer be able to refinance at normal rates. They also might not be able to refinance at all.
Third Parties Will Refuse Airbnb Homeowners
Most secured mortgages get bought out by a third party—usually a large bank or corporation. These third parties don't like the idea of Airbnb simply because of the above mentioned risk. It makes sense for them to refuse to purchase secured mortgages of Airbnb homes.
With banks not offering refinancing to Airbnb home owners and third parties refusing to purchasing secured loans, is there any hope left?
Maybe (and hopefully).
If an Airbnb home owner does not rent their home for more than 14 days, they don't have to report any income from Airbnb. This is a legitimate IRS rule—that might be Airbnb homeowners only shot at refinancing. This silver lining is one that should be paid close attention to—by both Airbnb homeowners and renters. The opportunities to stay in an Airbnb for longer than 14 days might begin to decrease. In addition, the amount of Airbnb homes might decrease as well.
If you're an Airbnb—or any—home owner interested in refinancing your home, please contact Rate Winner. We'll provide you with any and all the information that you need to determine how you can refinance at the lowest rate possible. Know that refinancing can be a great idea for the following reasons:
It helps consolidate debt

It helps diminish interest rates

It allows cash to be withdrawn from a home's equity

It helps stabilize payments
At Rate Winner, we'll help you do the above mentioned things. Our team of highly skilled experts were hand chosen to help give clients—like you—the best home mortgage solutions possible. Please contact via phone at at (888) 262 0715 – Extension 104 or via email at support@ratewinner.com. We'll gladly accept your call and get you headed in the right direction.