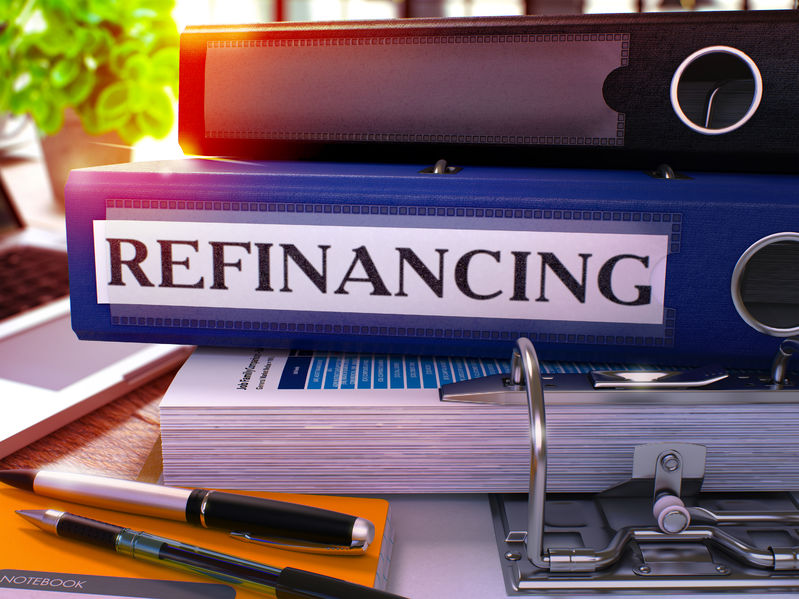 Late August was an interesting time in the mortgage world. Here's what we saw:
Mortgage applications increased 2.8%

Refinancing activity increased by 4%

The market shares of refinancing activity increased 1.1%
These are some pretty large changes. Changes that have lead to the question "Are Refinances Back on the Up and Up?". The answer is yes—it certainly appears that refinances are becoming popular once again.
So, what does this mean for you?
It means that refinancing might be something you want to consider. That's why we've created this post. In it, you'll find all the basic information you need to determine if refinancing is something that can help you.