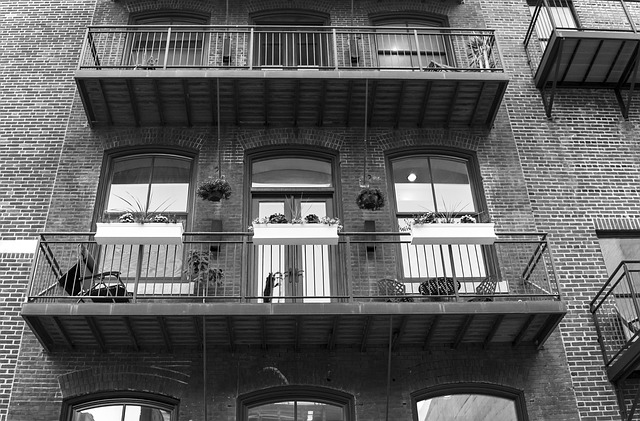 Philadelphia has long had a high rate of home ownership, largely due to mortgage prices that are much lower than rent. However, there is some indication that the gap between rent and mortgage payments is narrowing somewhat. What is causing the change, and how has it affected the real estate market? Here is an overview of recent market fluctuations.
Philadelphia's Current Housing Market
The number of single-family homes on the market is currently at an all-time low. In late July 2017, there were only 3,883 homes being offered for sale. This is the first time since 2001 that the figure was lower than 4,000. Housing inventory in Philly has steadily declined in recent months, and is now 32 percent lower than it was five years ago.
According to the Lindy Institute of Urban Innovation, there is only a 3.1 month supply of homes in the Greater Philadelphia area. An ideal real estate market will have between five and seven months' worth of houses for sale. Many real estate agents are reporting that many homes are now being placed under contract within one day or so after listing. Bidding wars are common in many Philadelphia neighborhoods and suburbs as well.
Recent Pricing Changes
At the same time inventory is decreasing, home prices remain on the rise. Philly Curbed reports that home prices increased by five percent earlier this year amid "unusually strong" sales. Prices increased faster than usual in West Philly, Lower Northeast Philly, and South Philly. Significant increases have been noticed in Kensington/Frankford, where home prices are now 10.5 percent higher than they were twelve months ago.
Real Estate Statistics from Trulia
The website Trulia also tracks home prices across the country. They noted some important pricing trends in Philadelphia, including:
The average home price in August 2016 was approximately $171,000, as compared to $185,000 in August 2017.

Among Philadelphia homes, the average price per square foot is $162. That amounts to around a seven percent increase over the same time period last year, when the average price per square foot was only $152.

Median rent prices are down 8.9 percent year-over-year. The average median rent price in Philadelphia is now $1,350 per month.
Figures Compared to Last Year
Based upon these figures, Trulia reports that it is currently 48.3 percent cheaper to buy instead of rent. That number was 58 percent only one year ago, meaning home ownership in Philadelphia is somewhat less attractive these days.
Meanwhile, the areas surrounding Philadelphia are becoming more homeowner friendly. For example, it is now 35.84 percent less expensive to buy rather than rent in Chester, Bucks, and Montgomery counties. Only one year ago, that figure stood at 28.3 percent.
Home Buying Still Positive
Nationwide, Philly is still one of the best areas to buy a home in, despite recent changes. How long that remains the case has yet to be seen. Those who would like to lock in low monthly payments should consider making a purchase while the market is still favorable.