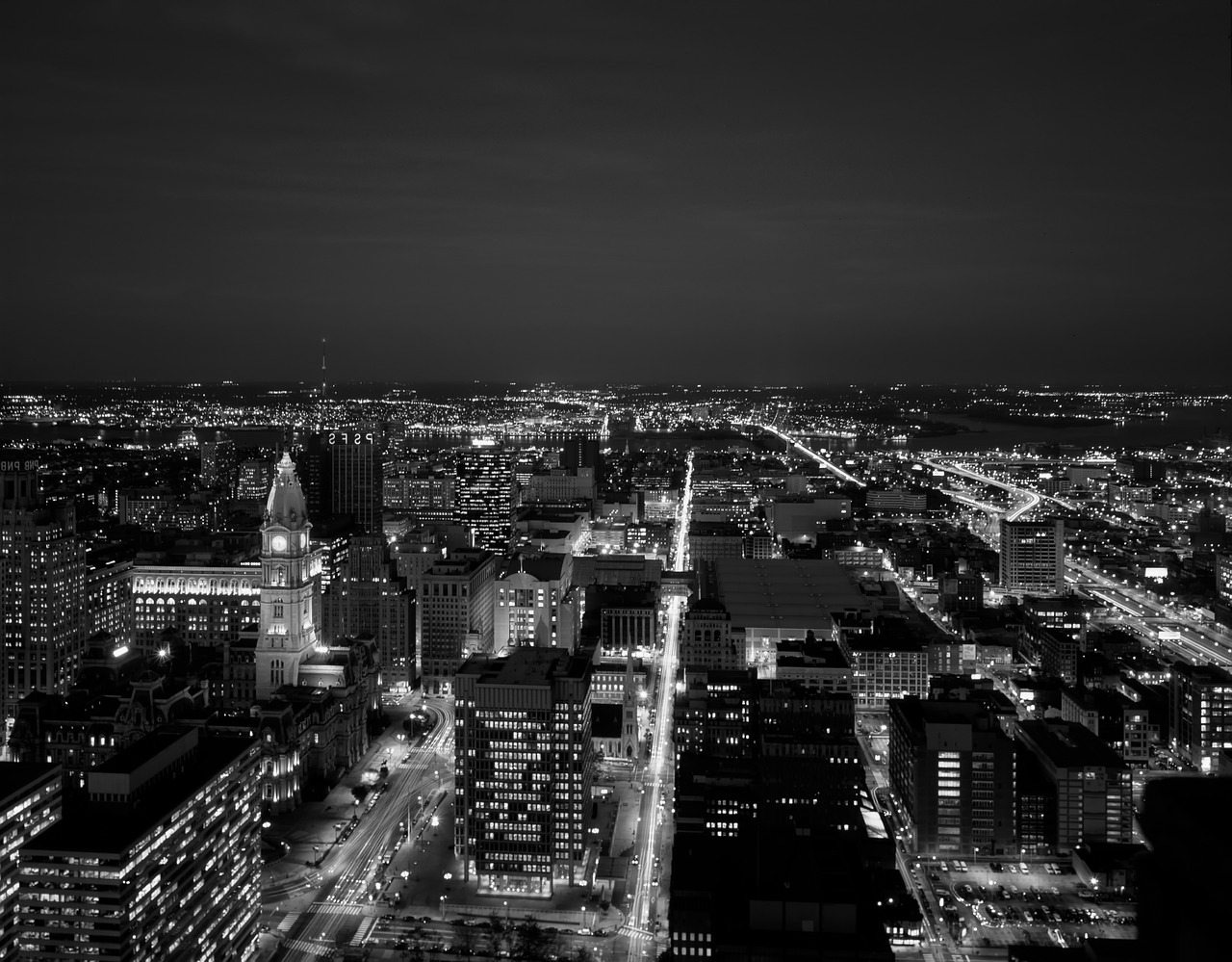 Philadelphia has traditionally had a very robust housing market. Right now, many experts are claiming that Philadelphia's housing market is "red hot." A number of things are driving this trend, which is subject to change at any time.
Strong Rebound from Housing Slump
Philadelphia's housing market hit its lowest point in the first quarter of 2012. Since that time, housing prices have risen an estimated 45 percent according to The Philadelphia Inquirer. 2017 has been an especially good year, with housing prices showing an 11.8 percent increase year-over-year. In addition, first quarter gains were the highest since 1980.