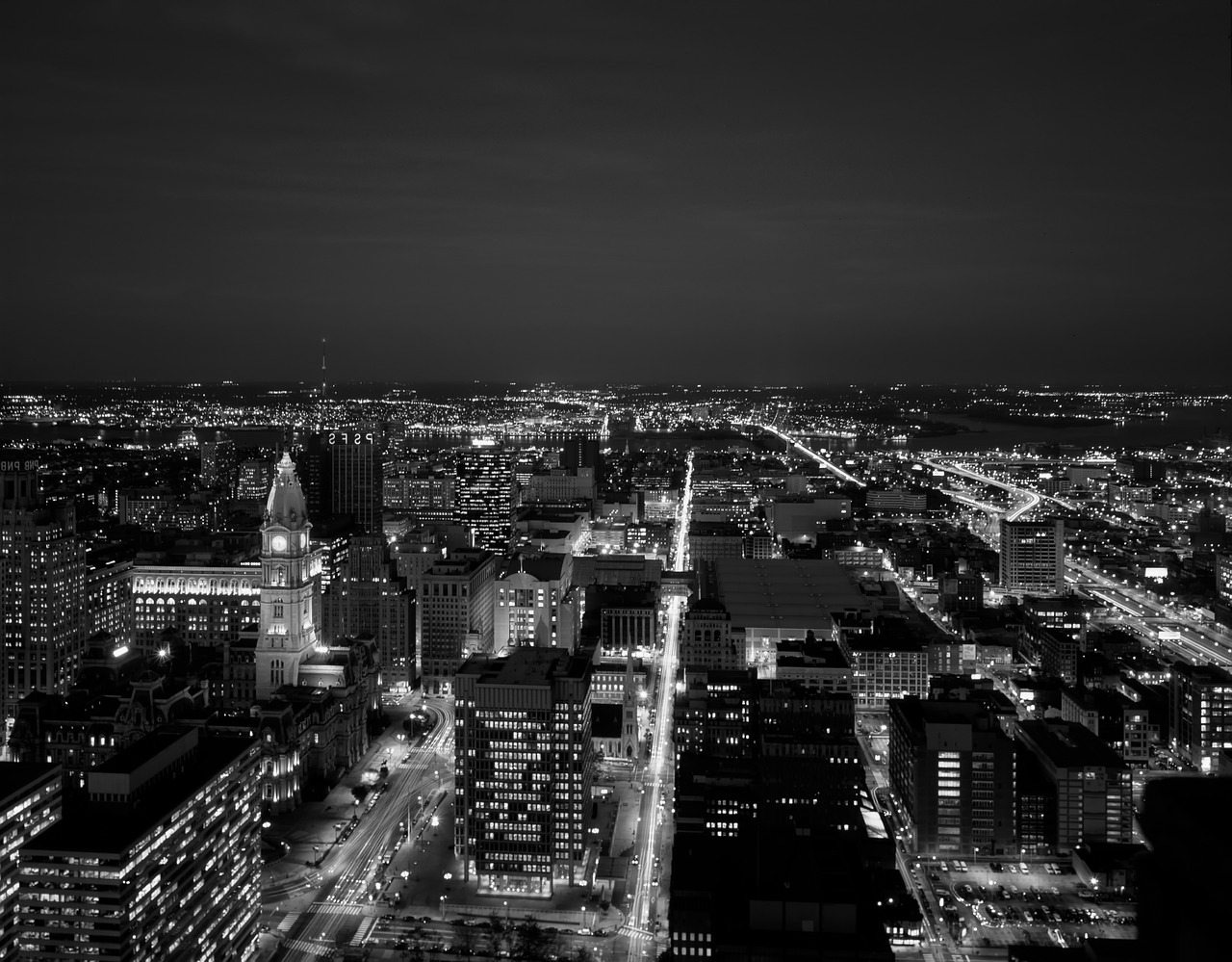 Philadelphia has traditionally had a very robust housing market. Right now, many experts are claiming that Philadelphia's housing market is "red hot." A number of things are driving this trend, which is subject to change at any time.
Strong Rebound from Housing Slump
Philadelphia's housing market hit its lowest point in the first quarter of 2012. Since that time, housing prices have risen an estimated 45 percent according to The Philadelphia Inquirer. 2017 has been an especially good year, with housing prices showing an 11.8 percent increase year-over-year. In addition, first quarter gains were the highest since 1980.
Reasons for the Increase
One reason for this increase is the fact that Philadelphia has traditionally had a very affordable housing market. As a result, buyers from New York City, Washington D.C., and other high-priced areas along the East Coast are relocating here. These individuals are accustomed to higher home prices, and often do not bat an eye at the prospect of paying more money than what a property is listed for.
Another reason has to do with a strong economy in the "City of Brotherly Love." Philadelphia has seen tremendous job growth in the education, health services, transportation, and utilities sectors. The city's unemployment rate remains on par with or slightly lower than the national average.
More Philadelphia millennials are taking the plunge toward homeownership. This group largely prefers urban housing over suburban neighborhoods, and has further spurred the housing market recovery in Greater Philadelphia.
Certain Areas Increased More
Some areas of Philadelphia have seen more growth than others due to gentrification and/or significant community investments. For example, Lower Northeast Philadelphia noticed a 14.6 percent increase, South Philadelphia saw a 14 percent increase, and Kensington-Frankford achieved gains of 13.8 percent. Northwest Philadelphia and Upper Northeast Philadelphia had only modest gains, with home prices rising by 3 percent and 0.6 percent respectively.
Homes Still Very Affordable
Despite large gains, home prices in Philadelphia remain very affordable. Zillow estimates that the average home price in the Philadelphia metropolitan area is $138,900, with a median listing price of $180,000. This is an increase of more than 7.6% over one year ago. In the coming year, home prices are expected to rise a very modest 2.7%.
Zillow also claims that the average cost of rent in Philadelphia is $1,500 monthly. When you compare the cost of rent to the price of homeownership, it's easy to see that buying property is still the most affordable option for many residents.
Homeowners in Philadelphia currently spend between 7.6 and 11.5 percent of their monthly income on mortgage payments. Financial experts such as Dave Ramsey recommend spending no more than 25 percent of your monthly gross income on a mortgage payment.
Home ownership is still very affordable in the Philadelphia metropolitan area. How long it will remain that way is anyone's guess, as there are a number of factors in play. With the future uncertain, it only makes sense to act now while the selection is good and prices are still fairly low.