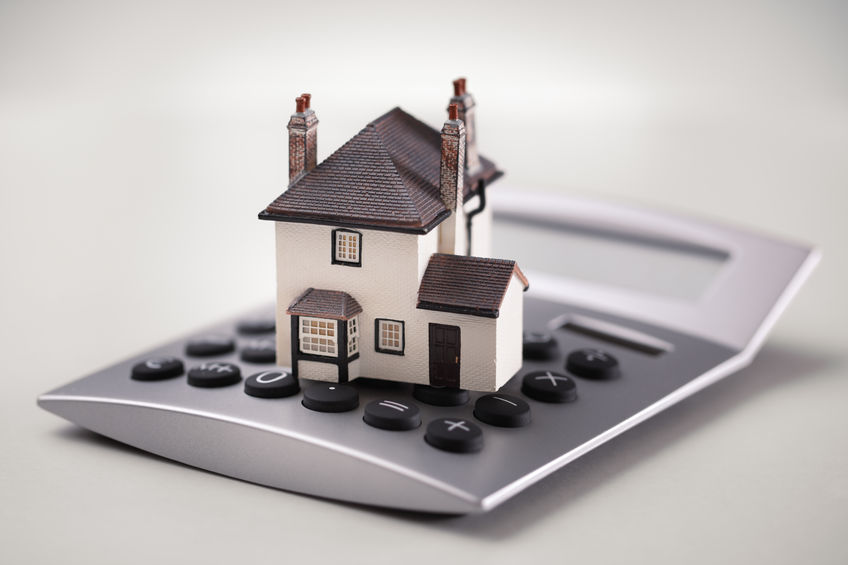 With President Trump taking office, there is some speculation that the mortgage industry is about to see some significant changes. Although mortgage rates are still low when compared to historic rates, they've climbed to over 4% for the first time in more than a year. Experts think the increases will continue for a few different reasons.
The First Spikes
Immediately after it was announced that Trump won the election, market rates spiked. This was actually surprising for many experts and analysts, who immediately began to rethink the future of the economy and different markets. On December 14, 2016, the Federal Reserve raised its interest rates by 0.25%. This was expected and even predicted by many finance experts since the rates hadn't increased at all in nearly a year. In fact, this increase marked only the second Federal Reserve interest rate increase in the past 10 years.
Will Rates Continue to Climb?
Although interest rates do seem to be on an upward trend, most experts agree that there won't be any extreme spikes – at least not for the next year. Per Danielle Hale, who is the Managing Director of Housing Research at the National Association of Realtors, the increase in interest rates will likely climb steadily with Gross Domestic Product (GDP) rates. Because expected GDP is expected to be slow in the near future, and is still lower than the growth experienced since the end of the Second World War, she predicts interest rates will follow that growth and raise slowly over the course of several quarters.
Statistics and Growth Predictions
Right now, economists think the GDP will grow by about 2% in the next year. The postwar period saw growth of around 3%. Because this is viewed as a time of "underperformance", rates should stay relatively low when compared to past rates. Hale predicts that rates won't stay where they are now, and she feels that they'll continue to climb slowly but surely throughout all of 2017. Their prediction is an average rate of 4.6% to start the last quarter of the year, which means American consumers may be looking at rates around 4.7% to 4.8% by the very end of the year.
Other Factors to Consider
Of course, Trump's presidency isn't the driving force behind climbing interest rates. Other factors come into play, as well. Trump's proposals for tax cuts and government spending could lead to a larger deficit, which could improve economic growth. As the economy grows, so do interest rates. What's more, there's also talk of privatizing Freddie Mac and Fannie Mae, which would also cause rates to climb. It is also believed that, under the Trump administration, lending standards may become laxer, thus opening credit to more borrowers. Lenders may feel pressure to comply, thus raising their interest rates to mitigate risk.
For the last 30 years or so, people who purchased homes could find interest rates far lower than their current mortgages, which helped drive the housing market. Soon, experts believe this will be the opposite. People who want to buy new homes will find interest rates higher than their existing loans, making the buying process unattractive. The true changes and effects remain to be seen.