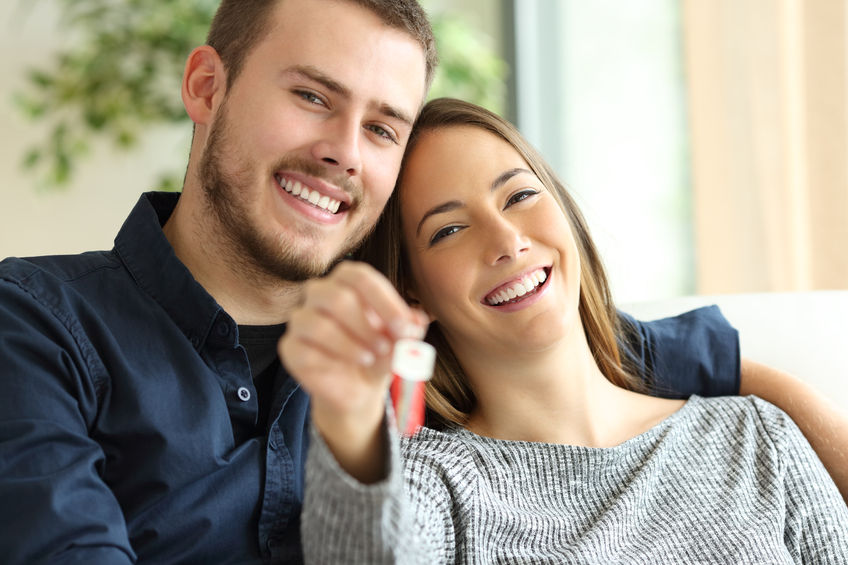 Though most everyone understands the basics of what a mortgage is, there are some factors and variables that tend to get confused. If you're shopping for a mortgage, you might hear the terms "variable rate" and "fixed rate" from time to time. Understanding the differences between the two can help you make better personal decisions when it comes to taking out home loans.
What is a Fixed-Rate Mortgage?
To put it as simply as possible, when you take out a fixed-rate mortgage, the amount of interest you're charged for that mortgage never changes throughout the entire lifetime of the loan. If you take out a 3.8% fixed-rate loan, you will pay 3.8% interest for the entire duration of that loan. Your monthly mortgage payment is the same each and every month, but your lender will adjust the amount of that payment that goes to the principal balance (the amount you borrowed) and the interest (the fee you are charged for borrowing) automatically. For example, if your monthly mortgage payment is $1000, then with your first payment, you might be paying only $300 toward the principal balance and the other $700 in interest. As time goes by, you pay more on the principal and less on the interest with each monthly payment.
The main reason why homeowners choose and prefer fixed-rate mortgages has to do with fluctuations in average interest rates. No matter what happens with the prime rates, these homeowners are guaranteed that their interest rates will never change. The only real downfall is the fact that it can be difficult for homeowners to obtain fixed-rate mortgages when interest rates are high because monthly payments climb significantly.
What is an Adjustable Rate Mortgage (ARM)?
Adjustable rate mortgages, or ARMs, aren't quite as popular as their fixed-rate counterparts, but they do have their perks. It's a variable interest rate, and while this can be scary for some homeowners – especially first-time homeowners, there are some advantages. First of all, the initial interest rate is set well below what someone taking out a fixed-rate loan might pay – but only at the beginning. The rate increases over time, which means the longer the homeowner has the ARM, the higher his or her payments become due to increasing interest rates.
Even though these loans are adjustable, there's a set period in the beginning where the rate is still fixed at a certain amount. For this reason, homeowners who may potentially be able to pay their loans off early are actually encouraged to go with ARMs instead of fixed-rate loans because, in the end, they'll pay far less in terms of interest. Of course, this can also backfire on a homeowner who doesn't pay off the loan quick enough; eventually, there will come a time when the interest rate far surpasses the current market rate.
As you can see, there are several differences between fixed-rate and adjustable rate mortgages that homeowners and potential homeowners should keep in mind. Understanding them can help you make better decisions about your financial future and how you will pay off your home.