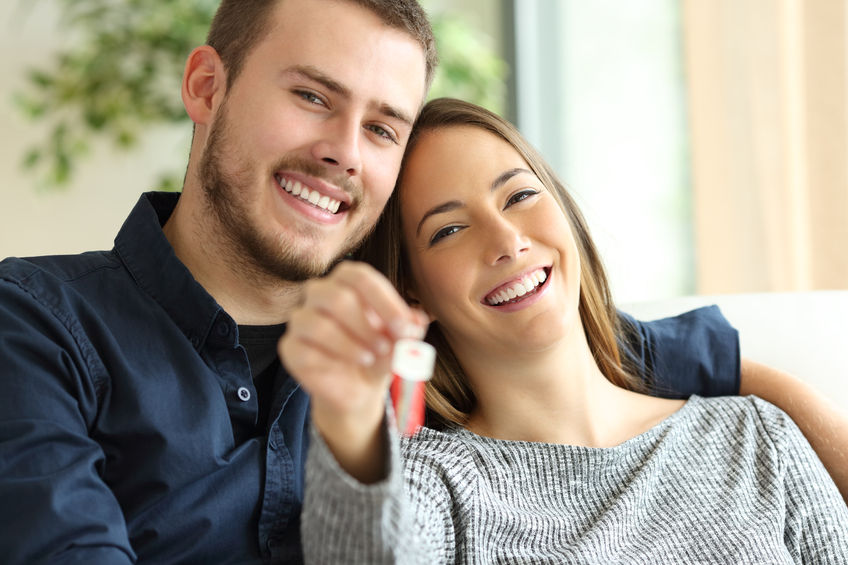 Though most everyone understands the basics of what a mortgage is, there are some factors and variables that tend to get confused. If you're shopping for a mortgage, you might hear the terms "variable rate" and "fixed rate" from time to time. Understanding the differences between the two can help you make better personal decisions when it comes to taking out home loans.
What is a Fixed-Rate Mortgage?
To put it as simply as possible, when you take out a fixed-rate mortgage, the amount of interest you're charged for that mortgage never changes throughout the entire lifetime of the loan. If you take out a 3.8% fixed-rate loan, you will pay 3.8% interest for the entire duration of that loan. Your monthly mortgage payment is the same each and every month, but your lender will adjust the amount of that payment that goes to the principal balance (the amount you borrowed) and the interest (the fee you are charged for borrowing) automatically. For example, if your monthly mortgage payment is $1000, then with your first payment, you might be paying only $300 toward the principal balance and the other $700 in interest. As time goes by, you pay more on the principal and less on the interest with each monthly payment.