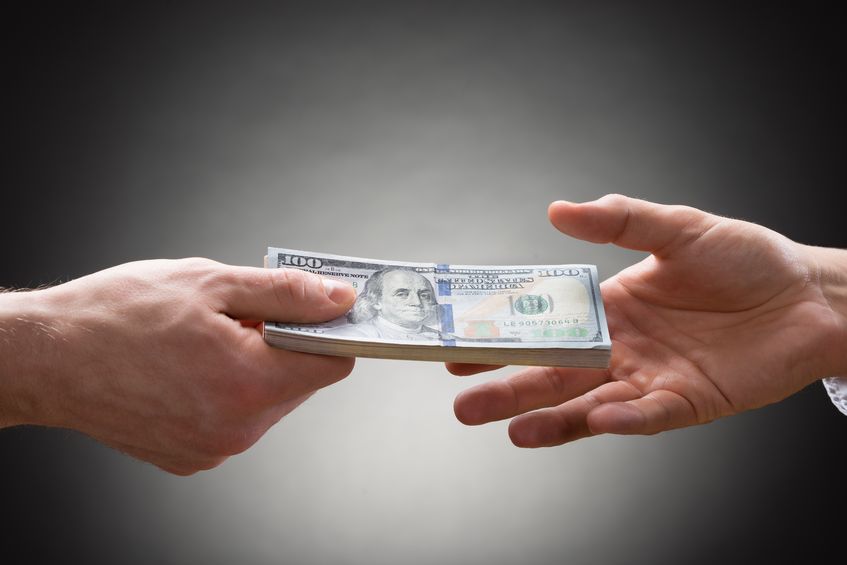 Mortgage lenders have tightened their criteria in recent years, leaving many people unable to qualify for a loan. Faced with a decreasing pool of applicants, lenders are now loosening some criteria to make it easier for people to become approved. The three major credit bureaus are getting in on the action as well, revising some of their information to make it more favorable to the consumer. If you have previously been unable to obtain a mortgage, now might be the time to reconsider-here are just a few reasons why.
Fannie Mae and Freddie Mac Changes
One thing that keeps a good number of people out of the home market is a higher-than-average Debt To Income (DTI) percentage. Currently, most lenders deny applications if the percentage is higher than 45, but upcoming changes by the nation's two biggest mortgage underwriters will increase that amount to 50%. Fannie Mae and Freddie Mac are making these changes to make it feasible for those with student loan debt to qualify for a mortgage.
There is some concern that this change will add an unnecessary level of risk to the market. Fannie Mae's chief economist Doug Duncan disagrees, claiming that "Given how pristine credit has been post-crisis, we don't feel that is an unreasonable risk to take." Among loans made during the past eight years, the default rate is lower than historical norms. Duncan claims that debt is only one part of the equation lenders use when determining whether or not to approve a loan, so borrowers must meet a host of other stringent criteria before signing on the bottom line.
Upcoming Credit Bureau Changes
An estimated twenty percent of all consumers have an error on one of their three major credit reports.  Many of those mistakes are in the way of tax liens and civil judgements. Those errors may no longer be an issue thanks to action taken by the three major credit bureaus: TransUnion, Experian, and Equifax. These bureaus will now omit tax liens and civil judgements from an individual's profile if any of the following information is missing:
Full name

Street address

Social Security Number or date of birth
Possible Benefits for Borrowers
Approximately 7 percent of all Americans currently have a tax lien and/or civil judgement listed on their credit report. A good number of them are already missing one or more pieces of relevant information.  Dropping incomplete items from these credit reports is expected to increase some scores by up to 20 points. In many cases, this could mean that someone who was previously ineligible for a mortgage will now be able to qualify.
Higher interest rates in some areas coupled with increasing prices for homes has resulted in fewer people seeking home ownership. As such, lenders are now being forced to take calculated risks by making it easier for more people to obtain a mortgage. A strong housing market has traditionally been associated with a vibrant economy, and financial experts hope that these changes will have a positive effect.