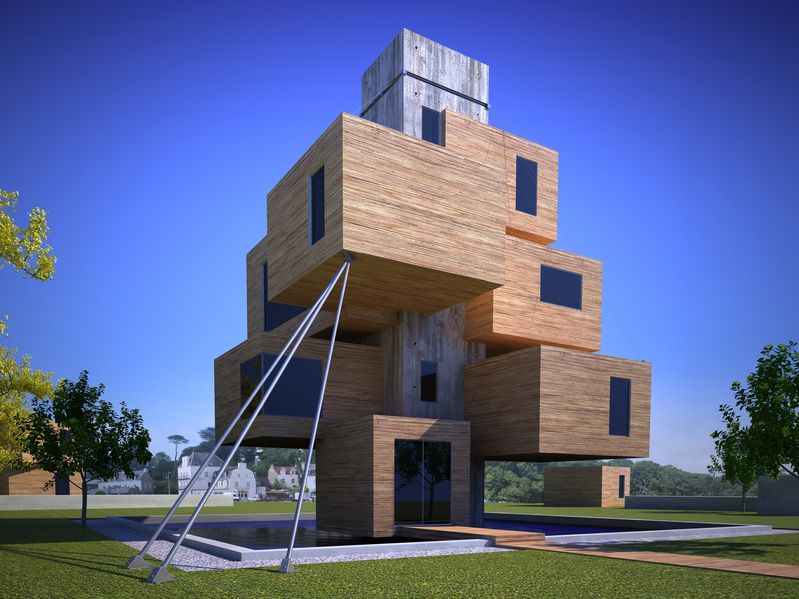 If you want to buy a traditional single-family home, getting a loan isn't too difficult if you have good credit. However, if you want to buy a condo or townhome, things are a little different. These properties present challenges for those who want to buy them, but there are some tips and tricks for getting your mortgage approved.
Why Lenders Don't Approve
Before you can set out to win over a lender and get the mortgage you need to buy a condo or townhome, it's important to fully understand why so many banks simply won't provide the funds. In some cases, the building may be under construction. In others, the bank might feel that one person owns too many of the units, or that too many of the units are being rented. What's more, if there is inadequate insurance, or even if too many people are behind on their monthly dues, banks typically avoid these properties. Fortunately, there are some things you can do.
Conforming Loans
Conforming loans, or those backed by Freddie Mac or Fannie Mae, come with a long list of requirements that condominiums or townhomes must meet. The association must have a certain number of funds in reserve, tenants must be up to date on homeowner's association fees, and only a certain number of units can be rentals or investment properties. Keep in mind that these stipulations can vary from lender to lender, so you'll not only need to shop around for the right condo or townhome, but you'll also need to look for the right lender.
FHA Loans
Sometimes, people who are interested in a condo or townhome can obtain an FHA loan, which is backed by the federal government. However, for this to happen, the unit you want to buy must be on the FHA's approved condo list – and there is a list. If your unit is not, then it may take up to 30 more days to complete the approval process. Some unique limitations also apply. For example, no more than 50% of all the units in a building can be FHA financed, and in many cases, 50% of the units must be occupied by the owner. There is one exception to the rule: if the community has a strong association, only 35% of units must be occupied by the owner.
Non-Conforming Loans
Finally, if you'll need a loan that doesn't conform to Freddie Mac or Fannie Mae guidelines, things can get even more difficult. Lenders are going to scrutinize your application very carefully, and even if you have excellent credit, chances are good that you'll be asked to payer a higher-than-normal down payment. Non-conforming loans for condos and townhomes are incredibly difficult to obtain, but not impossible provided you meet credit guidelines and your chosen development meets the lender's guidelines.
Although condos and townhomes certainly come with benefits, it can be difficult to obtain the loan needed to buy them. If you're interested, make sure you thoroughly research the development and association, then make sure that development meets the lender's guidelines.