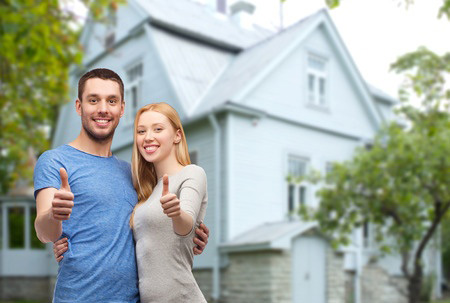 Many potential home buyers don't realize just how much information is required from them and how much admin and paperwork will need to be filled out in order for them to quality for a mortgage of any sort. However, having as much of this information on hand as possible at the time you are applying will help the process go as smoothly as possible. Below are a few things you should know with regards to applying for mortgage approval of any sort.
Finances are Crucial
Your personal financial situation is the most important factor that will be considered when applying for a mortgage – in other words, will you be able to afford paying for a home each month? Something else your potential lender will scrutinize is your credit score, as this will not only affect whether you qualify for a mortgage or not; it will determine whether you are a low or high credit risk as well. If you credit score is lower than average, you will find yourself paying slightly higher interest rates, whereas if your score is above the magical 750 mark, you could enjoy rates that are as much as 1% to 2% lower than everyone else.
Other Factors to Consider
When processing your mortgage application, your lender will consider other factors as well, such as your stated plan to utilize the property, how much you want to borrow, whether you have a sizeable down payment or not and the state that you are living in. Another great way to ensure that you get the best possible mortgage deal is to shop around between various lenders; however, it is strongly recommended that make use of a local lender, as this will enable you to get the support you need face to face – especially if you are a first time home buyer.
Obtain Mortgage Preapproval whenever Possible
Before obtaining a mortgage, it is recommended that you have a preapproval letter on hand. This will make searching for the right home as convenient as possible because any realtors you are working with will know which homes you can afford before showing them to you. It can also go a long way when the time comes for sellers to consider all offers – the sale process will go quicker for them if they know ahead of time that you will be able to afford to buy their home. In many cases, sellers will only consider accepting offers from potential buyers who have already made an effort to obtain mortgage preapproval.
It is recommended that you have a minimum of a 20% down payment, as this can enable you to get lower interest rates and avoid paying private mortgage insurance (PMI). You will also need to ensure that you can comfortably afford to repay your mortgage each month; otherwise you may not have enough funds to cover emergency repairs if the need arises. If you would like to find out more about how you can qualify for a mortgage, contact us today.