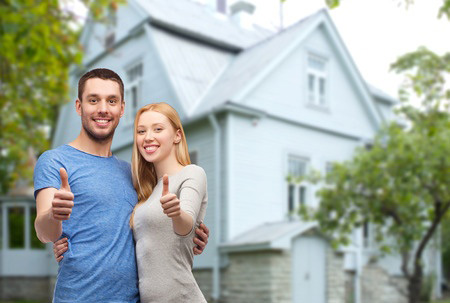 Many potential home buyers don't realize just how much information is required from them and how much admin and paperwork will need to be filled out in order for them to quality for a mortgage of any sort. However, having as much of this information on hand as possible at the time you are applying will help the process go as smoothly as possible. Below are a few things you should know with regards to applying for mortgage approval of any sort.
Finances are Crucial
Your personal financial situation is the most important factor that will be considered when applying for a mortgage – in other words, will you be able to afford paying for a home each month? Something else your potential lender will scrutinize is your credit score, as this will not only affect whether you qualify for a mortgage or not; it will determine whether you are a low or high credit risk as well. If you credit score is lower than average, you will find yourself paying slightly higher interest rates, whereas if your score is above the magical 750 mark, you could enjoy rates that are as much as 1% to 2% lower than everyone else.