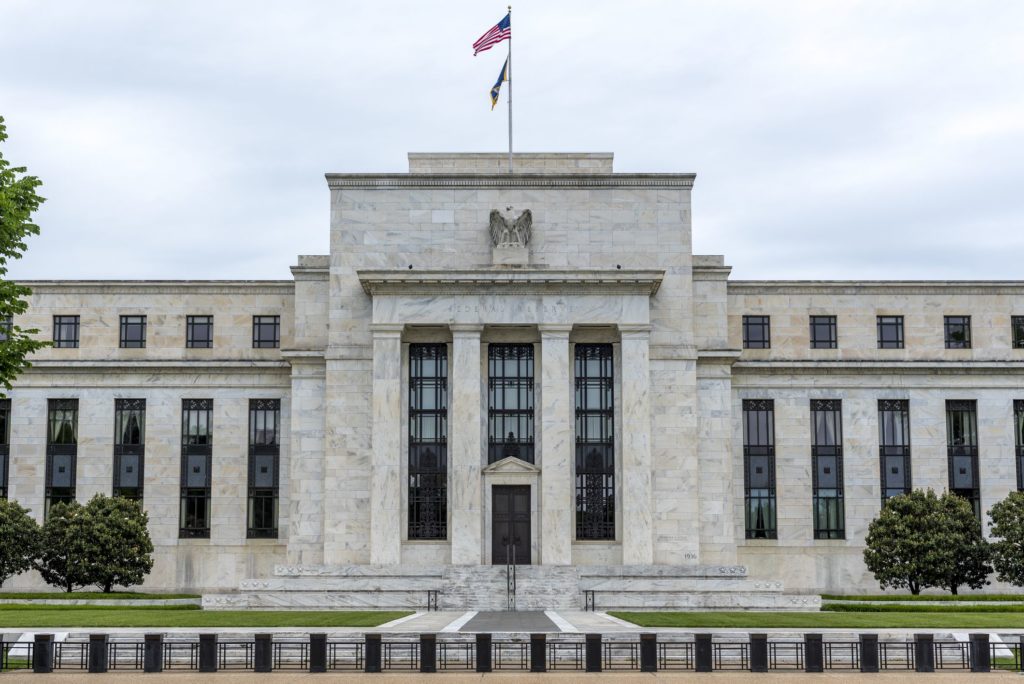 Jerome Powell, the chairman of the Federal Reserve, made a surprising announcement on July 31. For the first time in more than 10 years, the Fed slashed interest rates. The reasoning behind this move, according to Powell, was to extend the country's economic expansion so it can continue to set records. 
Dissecting the Interest Rate Reduction
The comments Powell delivered on July 31 in tandem with the Fed's announcement were largely positive. It was a desire to keep the economy looking favorable that lead to the decision to lower the interest rate by a quarter percentage point. This move is designed to make it more affordable for consumers to borrow money to purchase cars, homes and consumer goods.
Powell noted that the rate cut was primarily a proactive approach to ensure that any potential economic pitfalls are averted. He mentioned the increasing trade tensions the United States is experiencing with several countries as well as global growth that's seen a slowdown recently.
Taking a look at the country's economy as a whole, though, there are no signs that anything is amiss. For example, inflation isn't high enough to be troubling. There aren't any sectors that are booming in a worrisome way that might result in a bust.
Previously, the Feds raised the rates nine times over the past three years. December 2018 was the last instance. Concerns that the economy was slowing and financial markets were in a tailspin prompted Powell and the Federal Open Market Committee to do so.
What the Interest Rate Cut Means for You
In a nutshell, the reduction in the federal interest rate is good news for consumers. The primary benefit will be a respite from borrowing costs that have continued to rise. In turn, this means that you'll see an impact on your your loans for your home, car, home equity line, credit card and education.
While mortgages rates are already significantly lower than the end of 2018, this reduction in interest rates indicates substantial savings. In fact, the average fixed rate for a 30-year mortgage — which is now about 3.93 percent — stands at its lowest since November 2016.
Those homeowners who purchased their properties within the past few years should consider refinancing at the new lower rate. The average homeowner could see a savings of $125 month just by taking just one-half of a percentage point off the rate of their mortgage.
Homeowners who opted for an adjustable-rate mortgage (ARM) will also see savings as their interest rate declines. AMRs are tied to a variety of indices and typically reset only once a year. As a result, these mortgage holders aren't likely to see an immediate effect from the lower rate.
The rate cut will also make it cheaper for consumers to borrow money via a home equity line of credit (HELOC). Current holders of such a loan will find it easier to pay it back with the reduction. Because HELOCs could adjust in as soon as 60 days, homeowners with this type of loan will see smaller monthly payments within a month or two.
The take-away from the Fed's decision to slash interest rates is that now is the ideal time to purchase a home or refinance your current mortgage.