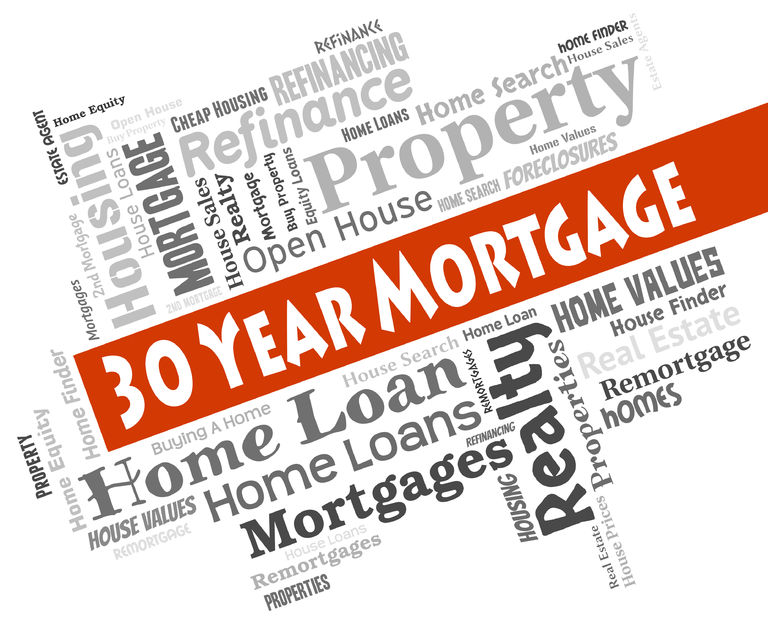 Whether you're buying your first home or your fifth, knowing the right time to go after a fixed-rate mortgage can be a bit difficult. After all, interest rates change all the time, and you wouldn't want to get one rate today, only to have it fall even further tomorrow. Experts believe that right now is a great time to go after a 30-year fixed-rate mortgage.
Interest Rates Are Falling
According to mortgage finance agency Freddie Mac, the interest rates on 30-year fixed mortgages are as low as they have been in three years. US Treasury officials are expressing some concern over slow economic growth in the US, which is in line with Treasury yields in recent months. As of August 4, interest rates for 30-year mortgages had fallen to 3.43% as compared to 3.48% the week prior. The lowest rate was documented in early July at 3.41%, which was only 10 points above the record low that was set back in November 2012.