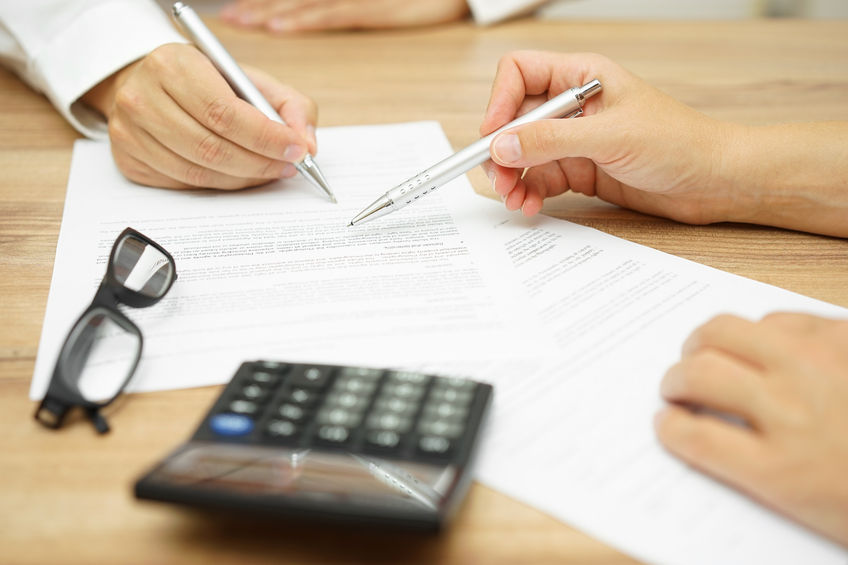 Many times, the reason people are denied for a mortgage is because they did not do their homework first. To increase your odds of obtaining a loan (and ensure you are offered terms that are as favorable as possible), it is important to understand the following items and how they work.
You must have your personal documents in order
Documentation varies from one lender to the next, but at a minimum you will probably need at least one month's worth of pay stubs as well as your tax returns for the past two years. Bank statements for the past quarter in addition to documentation concerning any large deposits or withdrawals should also be included.