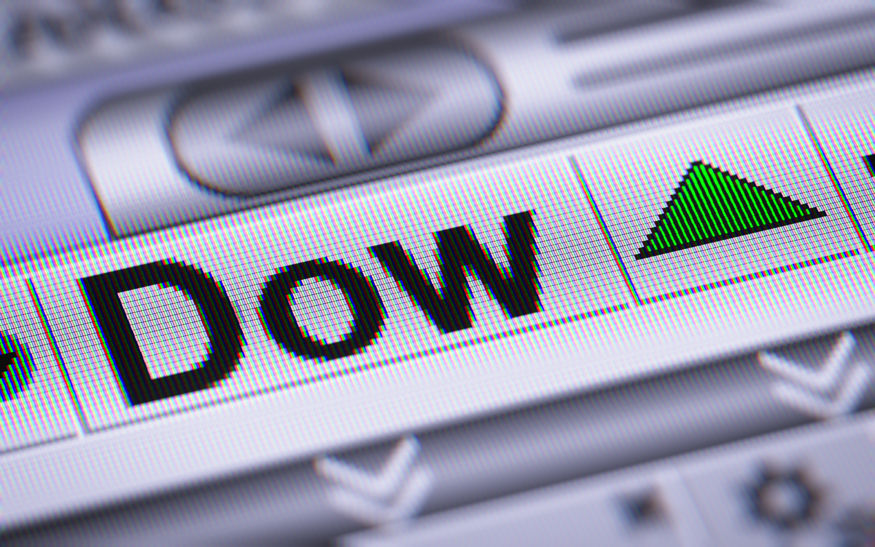 With the Dow Jones Industrial Average setting records early in 2017, there's some speculation that mortgage rates will be on the rise. Although the stock market and the housing market don't perform in perfect synchronicity, the two are somewhat related. Here's what the current Dow numbers might mean for mortgages throughout 2017.
The Relationship between the Stock & Housing Markets
The interest rates associated with mortgages are determined in part by the bond market and the overall demand for mortgage-backed securities. This means that mortgage rates significantly influence the trends of the 10-year Treasury. Although the Federal Reserve does not set mortgage interest rates, mortgage interest rates climb alongside the Federal Reserve rates, and they fall alongside them, too. It's also important to note that stocks and bonds typically move in opposite directions, as well. When bonds increase in value, stock values plummet.