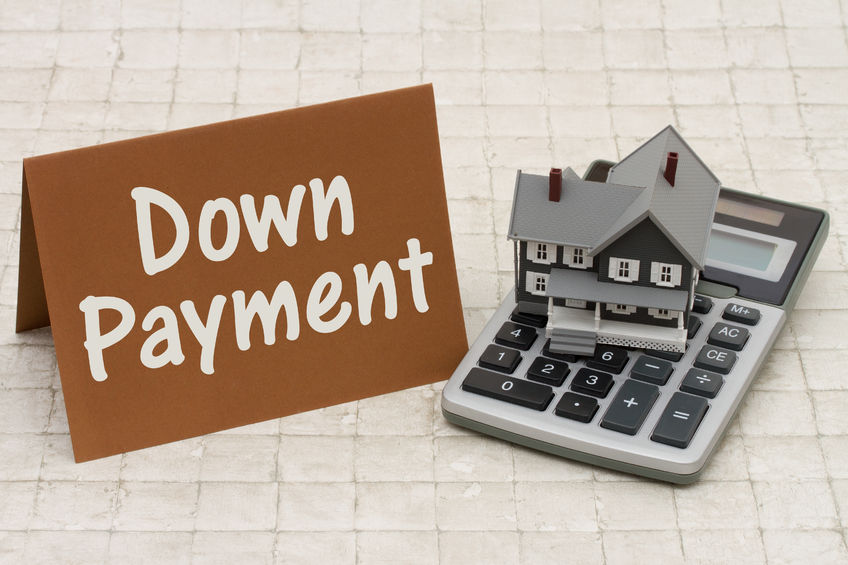 Coming up with enough money for a down payment is one obstacle that gets in many people's way. After all, it can take years to save the thousands of dollars that's needed to qualify for a traditional mortgage. That does not mean you are destined to wait forever, as there are plenty of creative ways you can come up with enough money for a down payment right now.
Ask Family Members for a Gift
Do you have a well-off relative who could afford to part with some extra cash? How about a parent or grandparent who might leave you an inheritance one day? Convince them to offer you a one-time gift, and both of you will win. They can enjoy a hefty tax deduction while allowing you to collect the keys to your brand new residence.