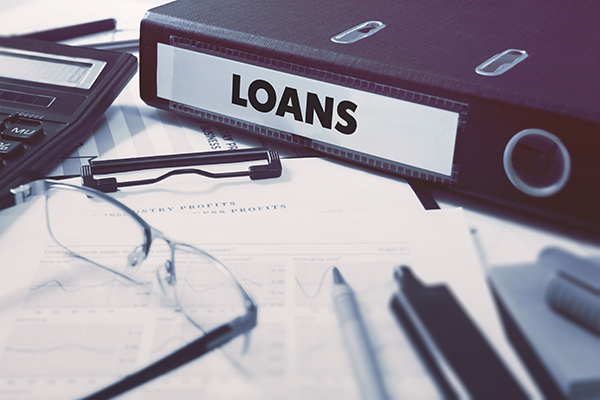 Many people are so excited about the prospect of buying a home that they completely forget about the fact that they need to get approved for a mortgage before they even start looking at homes. However, despite the fact that mortgage pre-approval is required by most realtors, research has shown that less than 10% of buyers are taking this crucial step beforehand.
What is a Mortgage Pre-Approval?
To get approved for a mortgage, you will need to submit a host of documents to your lender, all of which will determine how much of a mortgage you will be able to qualify for. Documents that are needed to get pre-approval include pay stubs, your W-2 documents from the past two years, your previous 2 federal tax returns, at least two months' worth of bank statements and the most recent copy of your credit report. In cases where you are self-employed, you may find yourself having to provide at least one full years' worth of federal tax returns so that your lender can determine what your average income has been during this time.