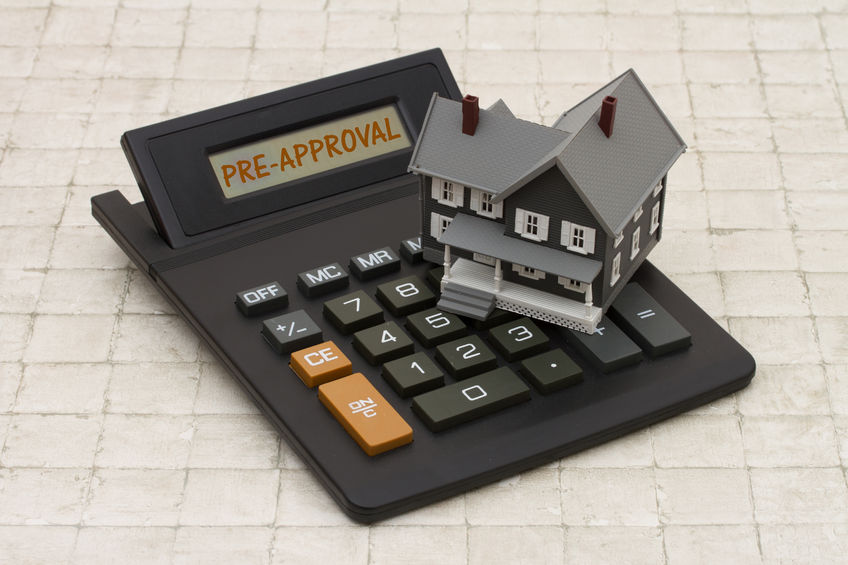 In today's competitive real estate market, mortgage preapproval is very important. The mortgage preapproval process can (and usually does) take some time, but once you have it, sellers will take you more seriously. Here, you'll learn about the process and what you'll need to get preapproved for your new home.
Prequalification vs. Preapproval
Although these two things may seem the same, they aren't. A prequalification doesn't require a credit check. In fact, a loan officer will simply ask you about your credit score, your income, your debt, your assets, and the amount of down payment you'll have, then tells you whether you qualify for a mortgage – and for how much. Because there's no credit check involved, sellers don't often take prequalification seriously. Preapproval, on the other hand, is far more involved. When you receive a preapproval amount from a lender, you can feel confident that you will qualify for that mortgage once you've chosen a home.