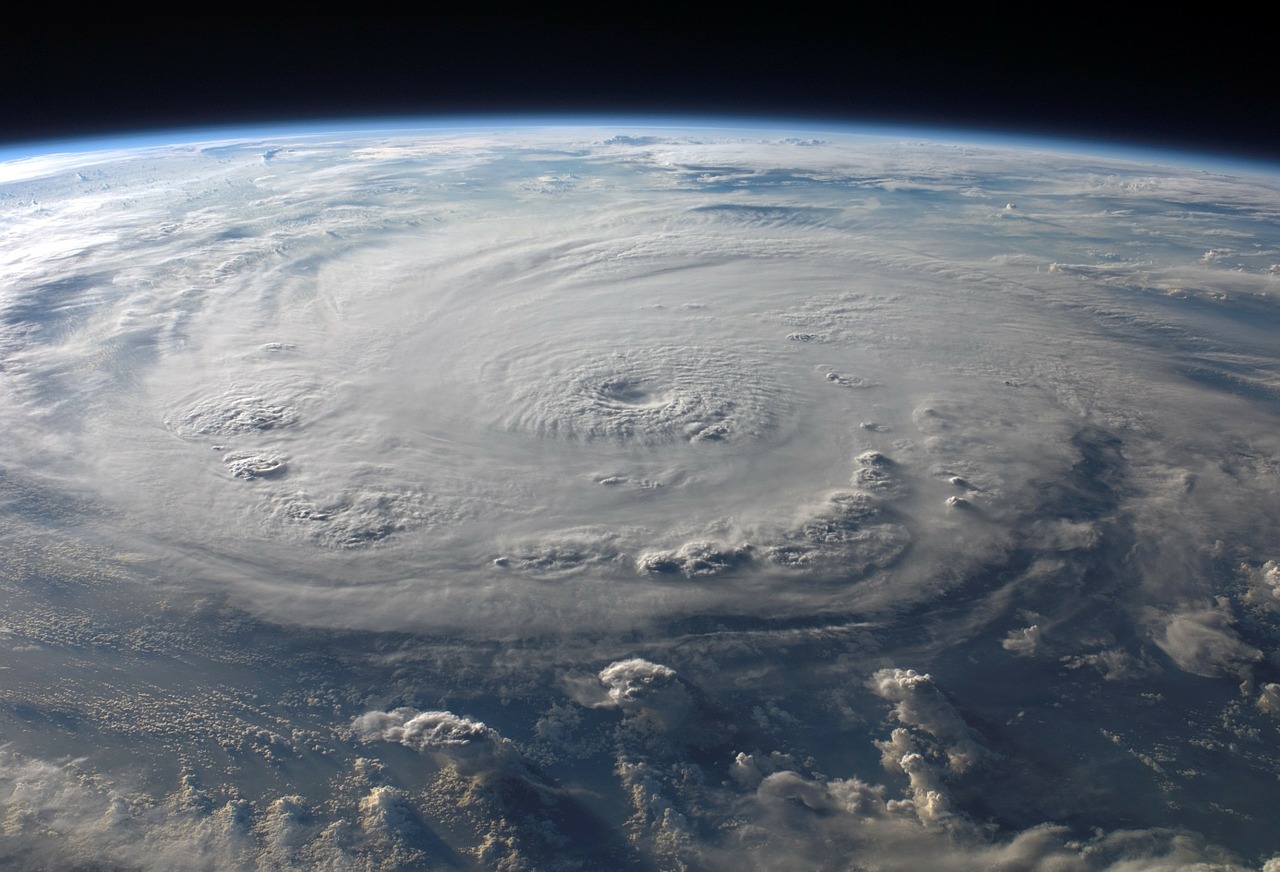 You already know how much damage a hurricane can cause. What you may not realize is that the damage is not just limited to physical structures, as the economy and even the mortgage industry can be affected. Here are a few ways in which recent hurricanes might negatively affect mortgages.
Increase in Delinquencies
Black Knight Financial Services claim that as many as 300,000 Texas families could become delinquent on their mortgages due to Hurricane Harvey. They have not yet assessed the impact of Hurricane Irma, but expect thousands of delinquencies in Florida as well.