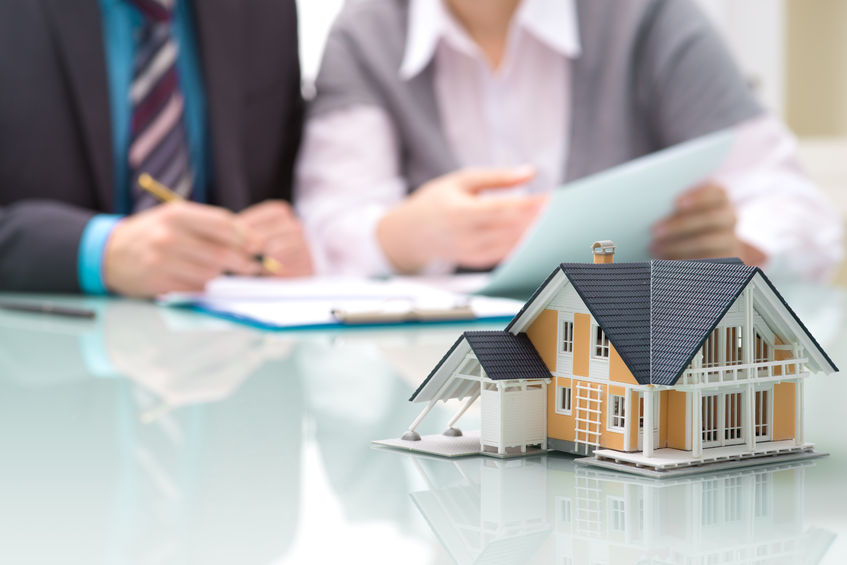 For many years, mortgages have been designed around the buyer – to provide incentives for people to buy homes, and to make it possible for them to do so. However, in the last few decades, things have changed significantly, and if a couple of real estate experts have it their way, things may change yet again in the future.
The Original Mortgage Design
Once upon a time, in the 1920s, lenders designed mortgages with affordability in mind. After all, people could not buy homes if those homes were not affordable, and it was up to the lender to make borrowing affordable enough to entice potential buyers. Back in those days, it was normal for people to put 40% of the value of the home down, then pay off the remaining balance – plus interest – over the course of 10 years. This means lesser risk for the lender, and it also meant that homeowners could pay their homes off completely in a single decade, even if they had to save for a decade to accumulate the 40% down payment.