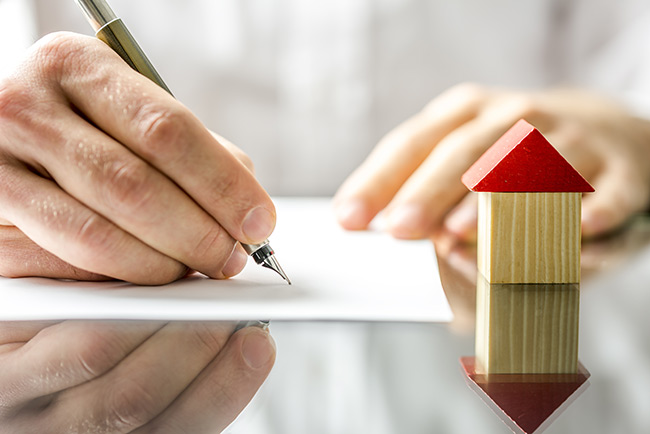 Even the most seasoned of property owners can find the process of buying a home to be extremely stressful, especially when it comes to deciding on the type of mortgage that will be the most suitable for them. If you're in the process of buying a property, the five mortgages listed below are among the most popular options to consider.
Conventional Mortgages
Many property buyers choose to apply for these mortgages or home loans because they are one of the easiest to obtain. One of the main advantages they offer is the fact that they are fixed-rate loans, meaning that buyers are able to budget well in advance to cover the repayments. In many cases, it is possible to pay down extra towards the principal loan amount as well, thus shortening the repayment period. A minimum deposit of 5% of the cost of the loan will be needed to secure most conventional mortgages.