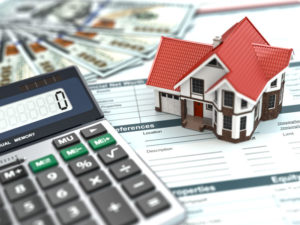 Buying a home – or even refinancing your existing home – can be a complicated process. You need people on your side who can help you navigate the twists and turns that come along with homeownership. RateWinner exists to do just that. They will be your trusted partner, and they will work hard to provide you lower rates and fees than the big-name lenders but with even better, more personalized service.
Information at Your Fingertips
RateWinner goes above and beyond by providing you with access to everything you could ever need to know about getting your first mortgage, a second mortgage, or refinancing your home. With tons of informative content on their website, and more added regularly, you won't need to shop around to get your questions answered. What's more, friendly agents are only a phone call or a live chat away, and they can help to clarify things in a personal, meaningful way.