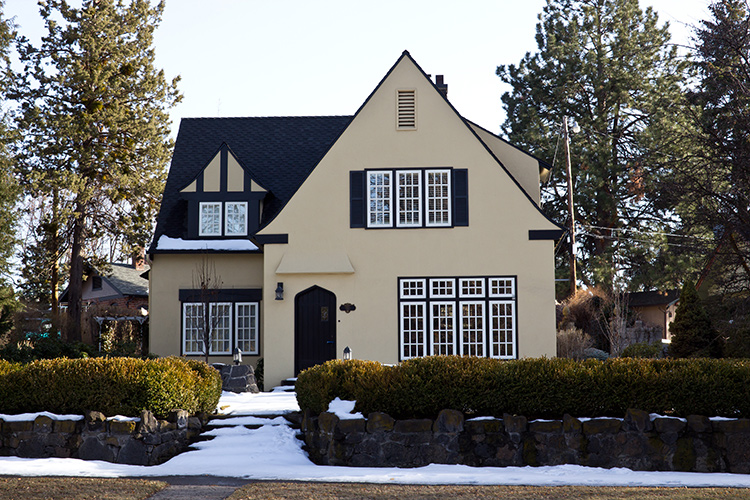 The great debate continues: should you buy a home or should you continue to rent? There are benefits to both sides of this argument, of course, but in almost every case, the benefits of homeownership clearly outweigh the benefits of renting. Here are five perfect examples.
#1 – It's Your House
Have you ever rented a home with drab carpet or poorly-painted walls? Most people certainly have. The only trouble is, when you rent, you don't get to replace that carpet or repaint the walls without the landlord's permission, and even then, it's not an investment that you'll get to enjoy for long. When you choose homeownership over renting, your home is yours from the moment you move in. You can change the things you don't like, and you'll be able to enjoy the benefits of doing so for many years to come.