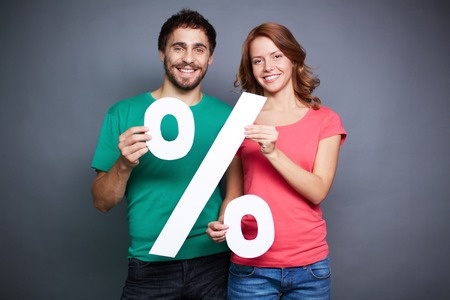 When it comes to applying for and obtaining a mortgage, many people aren't aware that there is a difference between obtaining mortgage pre-approval and being pre-qualified to purchase a home. However, there are a few differences between these two aspects, which will be discussed below.
A Closer Look at Pre-Qualification
If, like most people, you are going to finance the purchase of your home by means of a mortgage, you will need to obtain pre-qualification beforehand. This consists of a simple check that will help determine what you will be able to afford based on your current income, debt levels, assets, employment history and perceived credit score. Although obtaining pre-approval is normally a quick process, it doesn't always carry much weight in the eyes of agents or sellers because it is merely a means of supplying an estimate of how much you will likely qualify for if you make an offer and apply for a mortgage.