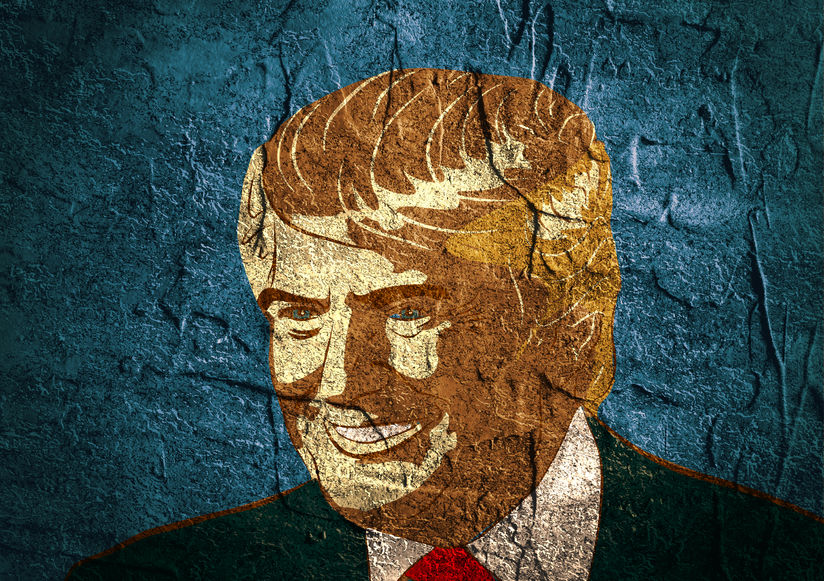 People are up in arms (or celebrating) the fact that Donald Trump is the United States president-elect. However, it hasn't just affected the people; it's also had a stunning impact on mortgage rates. They've spiked since the election results were announced, and they're continuing to climb.
MBS Movement Following the Election
In the weeks after Trump was elected, MBS (Mortgage-Backed Securities) lost well over 240 points in very short order. Keep in mind that MBS points and mortgage rates move opposite of one another. Whenever MBS prices climb, overall mortgage rates – and the amount of money consumers ultimately pay – go down. However, with MBS falling significantly, mortgage rates are doing the opposite. A 240-point drop is equal to a .5% increase in rates. They're still going up, and they're going up quite a bit. As of mid-November, mortgage rates had climbed to the highest they'd been since January of this year.