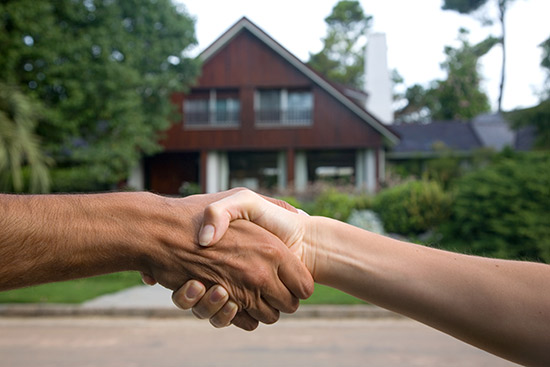 With interest rates being as low as they are at the moment, more and more people are considering the option of purchasing a home instead of continuing to rent at higher prices. Although the process of buying a house can leave you feeling giddy with excitement, it is imperative that you put your wish list together before considering putting any offers in.
Research Neighborhoods that you want to live in
Before purchasing a home – even in what seems to be a desirable neighborhood – it is essential to conduct intensive research. In most cases, issues such as poor or non-existent public transport routes, a lack of decent amenities, low quality schools and crime levels may only present themselves after you have moved in, and by then, you may find it close to impossible to sell up and relocate again. If a realtor gives evasive answers or seems non-committal when asked about the above mentioned issues, it will be best to purchase in a different neighborhood.
Decide what you need in a Home
If you have kids, do you want them to each have their own bedrooms or not? Is having more than one bathroom an absolute prerequisite? Do you want to be able to move in and start living right away or are you willing to have some renovations performed on your new home so that it can be just the way you want it? Do you need a large yard for kids and/or outdoor pets? Is it essential that you have a large garage so that you can perform DIY projects  or use it to store excess furniture? All of these questions – and many more – will need to be answered beforehand so that you know what type of properties you will need to look at.
Calculate how much you can afford to Spend
Many people make the mistake of first looking at homes to buy and then becoming disappointed when they realize that they can't afford 'their dream home.' As a result, it is recommended that you obtain a pre-approved loan so that you know exactly how much you are able to spend when buying a house. Most realtors' websites have a search function that will enable you to only search for homes in price ranges that you can afford, which enables you to eliminate those that are too costly. It is also not wise to buy a home for the full loan amount that has been granted; instead, you should save a few thousand dollars to cover unexpected home-related expenses that may arise.
When you have decided that you are ready to buy a home, it is imperative that you approach a realtor or estate agency who is highly experienced and who has a great reputation. This will ensure that your paperwork and loan applications are dealt with in a professional manner and that as much stress as possible is alleviated during the buying process.